Third and Valley
Third and Valley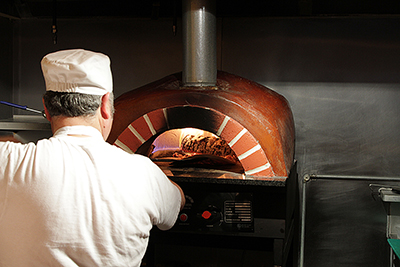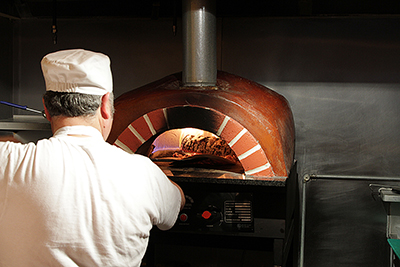 Chow Now; Bottagra South is the Cozy Restaurant That Feels Like Home
March 10, 2014
Don't feel like cooking tonight? You're in luck. Come to Bottagra South, a cozy restaurant that feels just like home.
If you love modern Mediterranean food, walk over to South Orange Avenue where chef-owner Carlo Carbonaro and Robert Vicari oversee Bottagro South, a celebration of northern and southern Italian cuisine. Formerly of the popular Café Arugula, Chef Carlo is once again back in South Orange overseeing some of the area's best food.
The restaurant derives its name from the traditional delicacy of Bottagra, a cured, sun dried tuna, grated or shaved over pasta. Try it for yourself by ordering Guitarra Bottagra, their signature pasta dish. Other pasta favorites include Paccheri Vinaro, with onions, smoked pancetta, egg yolk and Parmesan cheese, and Strozzapretti, with eggplant, Gulf shrimp and pesto vodka. Health-minded diners will definitely appreciate that whole wheat, faro and gluten-free pasta that's also available.
In addition to pizzas and pasta, the restaurant serves up a variety of soups like Escarole E Fagioli and Chicken Orzo and salads such as Insalata di Mare with shrimp, calamari and crabmeat. For heartier appetites, look to the veal Milanese, chicken scarpiello and Sicilian ribeye. Needless to say, for dessert, their gelato bar is a must. Delizioso!
Bottagra South is open for lunch and dinner Tuesday through Saturday and for dinner on Sundays. 59 South Orange Ave., Phone: 973.378.9222
Back To Blog