Third and Valley
Third and Valley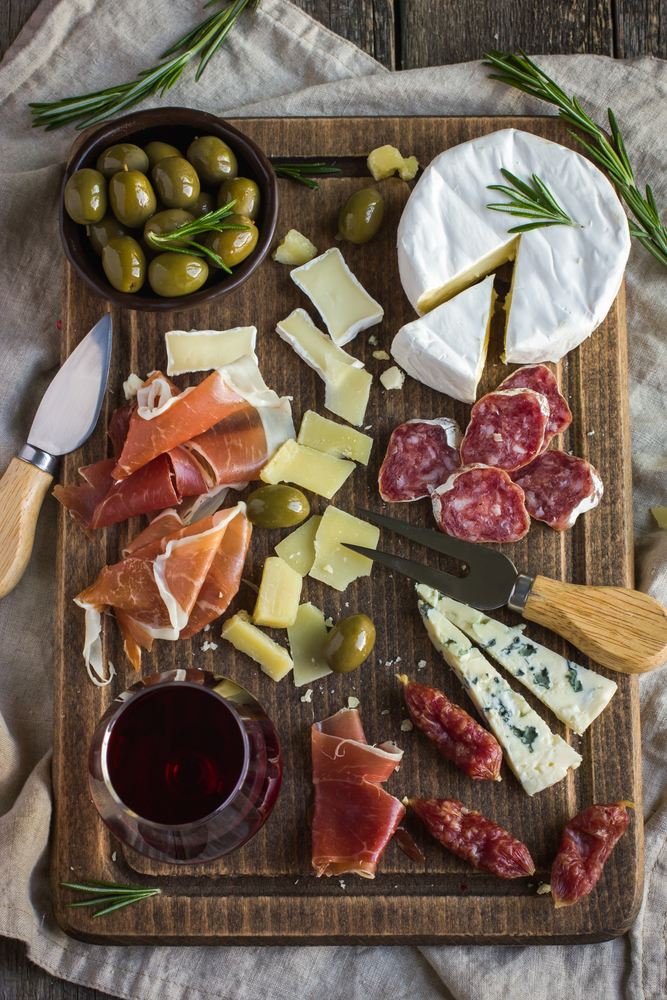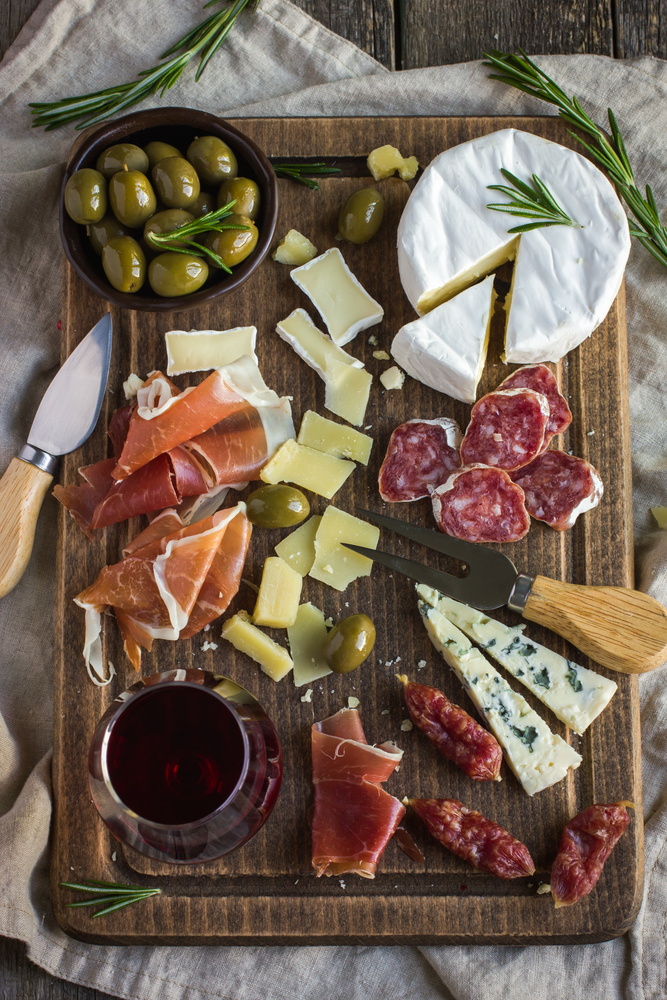 These Caterers Are Offering Beautiful Charcuterie Boards for the Holidays
December 10, 2020
Anyone with an Instagram account has seen in the past few months how charcuterie boards seem to have exploded in popularity as people have tried their hands at their own meat and cheese board creations. This holiday season, those charcuterie boards will be even more popular as we create spreads for family and friends.
If you would rather leave charcuterie to the experts, you can call these caterers located near your Third and Valley apartment for a personalized board that will have your visitors both snacking and snapping photos.
Claudia's Creative Catering, located at 151 Wyoming Ave, Maplewood which is four minutes from your Third and Valley apartment, has over 20 years of experience and can handle all of your catering needs with professionalism, personalized attention and superior service.
The majority of Claudia's Creative Catering's bookings are from referrals from happy customers, so you can be sure you're in good company when you order from this company. Using only the finest, freshest food selection, their menu offers several choices to tempt your taste buds and adhere to your budget.
Celebrated Food of Maplewood, located at 44 Ridgewood Terrace, Maplewood which is five minutes from your Third and Valley apartment, is a caterer which stylizes their recipes and designs their menus according to your needs and wishes. Though their training is classically French, they search the world for fresh flavors and innovative techniques.
Celebrated Food was opened in 1989 by Chris and Ellen Nadolny. The business was originally conceived as a high-end prepared foods market, but as their focus is now directed solely at catered events, they can now assure an even greater ability to make your life events, big and small, moments of cherished memory.
151 Wyoming Ave, Maplewood, NJ 07040
(973) 761-5342
44 Ridgewood Terrace, Maplewood, NJ 07040
(973) 762-1722
Back To Blog