Third and Valley
Third and Valley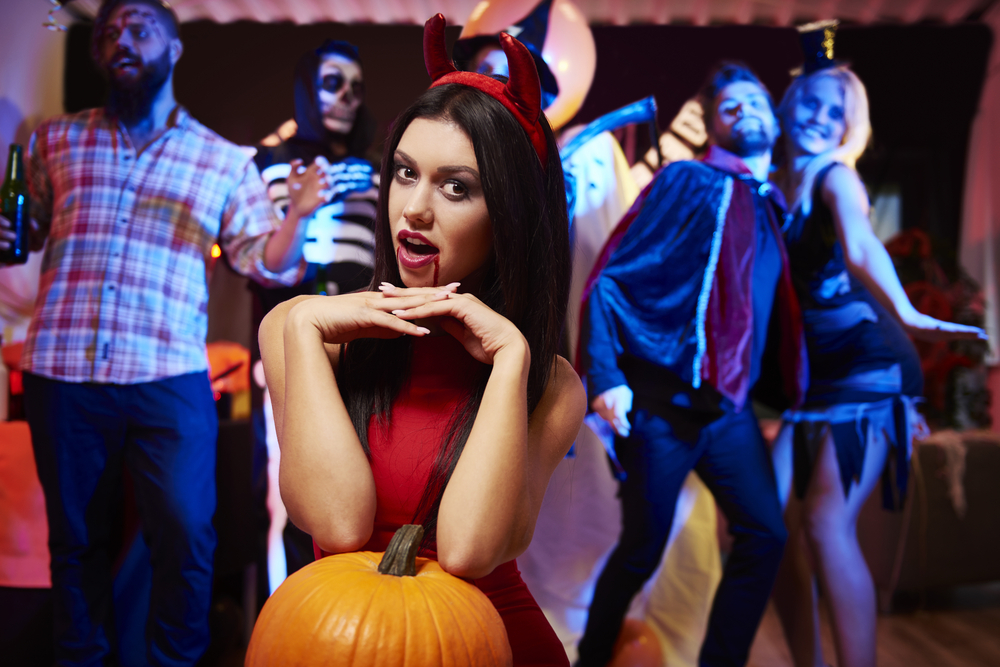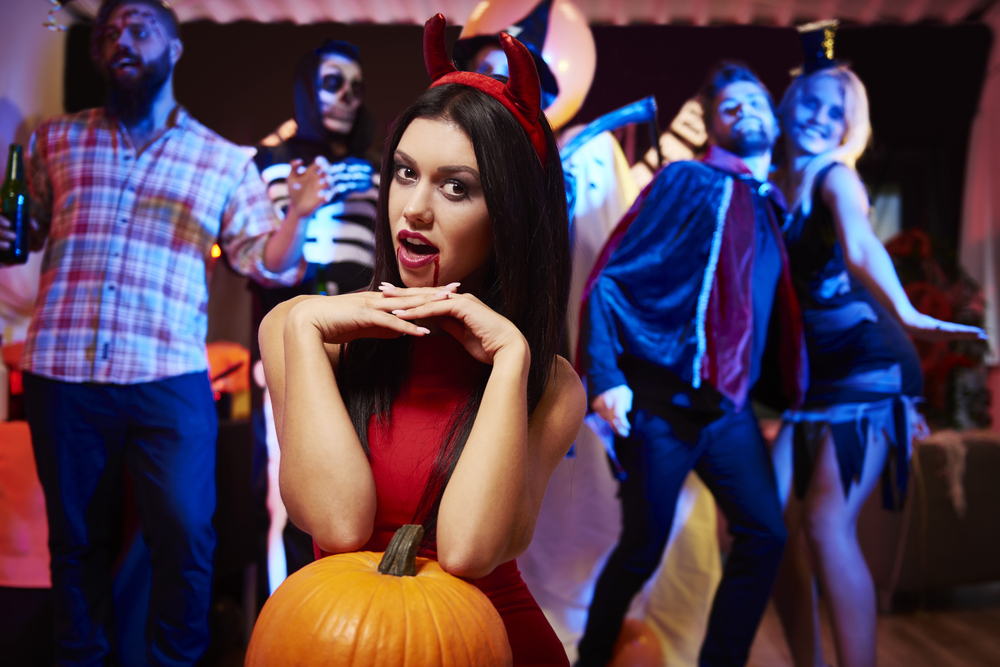 The Perfect Costume Awaits At These Halloween Stores
October 15, 2020
Halloween is right around the corner and although the spooky holiday won't look exactly as it did in years past, that's no reason not to celebrate with a stellar costume that'll impress your family and friends.
Whether you're looking for the scariest costume on the block or you're just on the hunt for a few laughs, check out these costume shops near your Third and Valley apartment. Being that we are in such a bustling area, we have a huge array of shops that fit every budget and every age group!
Spirit Halloween, located at 1745B Morris Ave, Union which is 16 minutes from your Third and Valley apartment, is a seasonal chain with Halloween and dress costumes for all, plus accessories and decor.
Get ready to explore their Halloween costume selection featuring witches, zombies, superheroes and more – the whole family can get in on the action. They even offer pet costumes, so your dog and cat can trick-or-treat with you. Plus, here you can find décor, animatronics and more.
Party City, located at 2450 Route 22, Kenilworth which is 16 minutes from your Third and Valley apartment, is a retail chain stocking a wide range of themed party supplies, plus costumes and holiday decorations.
As far as Party City is concerned, Halloween isn't just one night. It's a season-long, orange and black spectacle including decorating, picking a perfect costume and throwing a petrifying party, even if it's just a party for immediate family members. You can find everything you need for these activities and more at Party City!
1745B Morris Ave, Union, NJ 07083
(866) 586-0155
2450 Route 22, Kenilworth, NJ 07033
(908) 687-6383
Back To Blog