Third and Valley
Third and Valley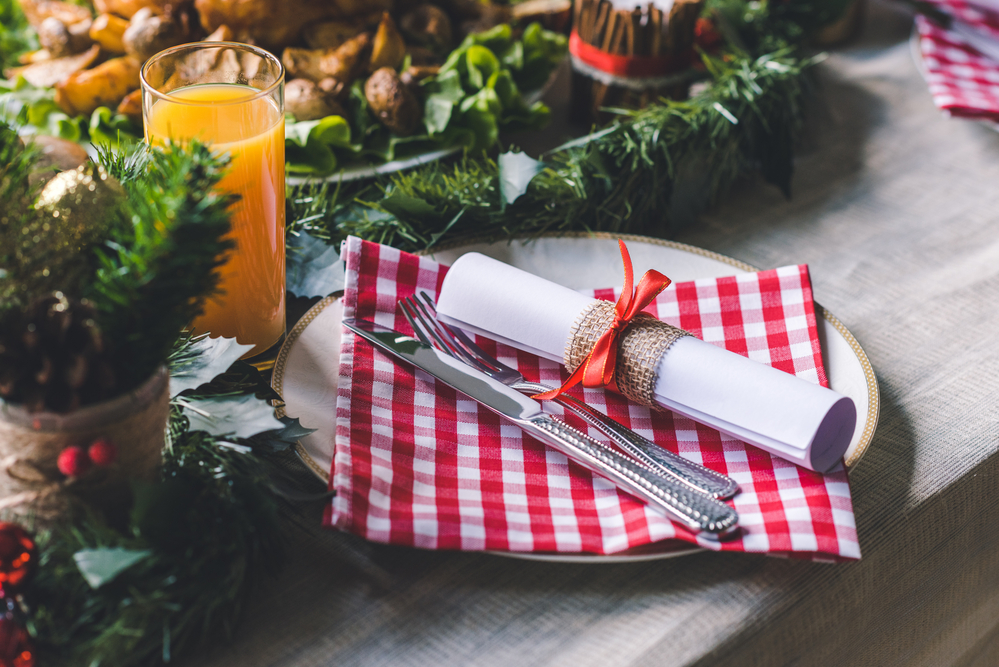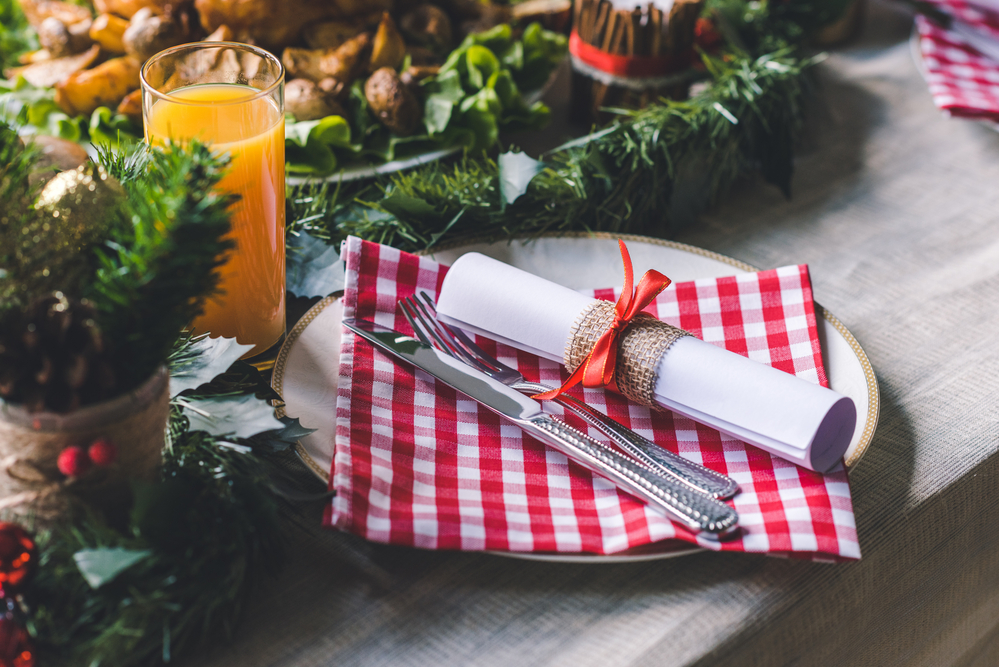 Enjoy Your Christmas Dinner at These South Orange Restaurants
December 3, 2020
If you're planning on hosting Christmas dinner this year, you're probably already planning on spending every minute from when the kids open their presents to when they go to sleep cooking in your Third and Valley kitchen. However, with all of the amazing restaurants nearby open for Christmas dinner, there's no need to spend Dec. 25 cooking over a hot stove.
Kick back this Christmas and enjoy items such as baked ham, prime rib, roasted Brussels sprouts and gingerbread without ever picking up a single pan. These eateries near your Third and Valley apartment have all of your Christmas wishes on their tables!
McLoone's Boathouse, located at 9 Cherry Ln, West Orange which is nine minutes from your Third and Valley apartment, offers waterside dining and a raw bar at this modern American restaurant, as well as a flagstone patio with reservoir views.
McLoone's Boathouse also features private dining areas if you're looking for a more intimate experience. Plus, keeping with the tradition of Tim McLoone's other locations, the menu offers American cuisine that appeals to the entire family.
Piattino: A Neighborhood Bistro, 67 Union Pl, Summit which is 14 minutes from your Third and Valley apartment, is known for its stone-fired pizza and creative Italian plates served in a stylish, upmarket environment.
If you love Italian cuisine, then Piattino is the perfect place to celebrate with your favorite traditional dishes as well as eclectic creations made from their accomplished chef. Their upscale yet laid back environment also offers an ideal spot to celebrate Christmas while unwinding from the holiday season.
9 Cherry Ln, West Orange, NJ 07052
(862) 252-7108
Piattino: A Neighborhood Bistro
67 Union Pl, Summit, NJ 07901
(908) 219-4801
Back To Blog