Third and Valley
Third and Valley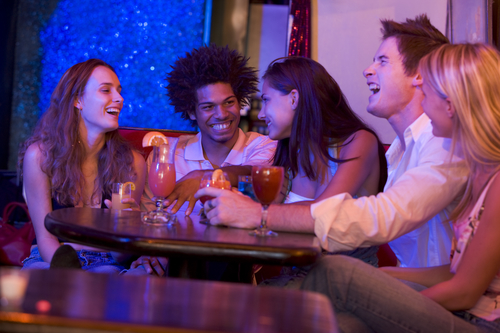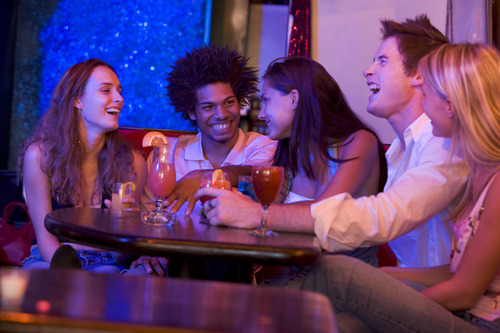 These Local Bars Are The Perfect Hangouts for Thanksgiving Eve
November 24, 2020
Turkey, stuffing and mashed potatoes may be a Thanksgiving Day tradition, but there's another tradition for Thanksgiving Eve – grabbing a drink (or two!) at your favorite local bars to relax before the big day.
In the South Orange area, we have a ton of bars to choose from, including everything from swanky cocktail bars to casual pubs. Choose the one that fits your mood and pick up anything from a cold beer to a fine glass of wine on Nov. 25!
Papillon 25, located at 25 Valley St, South Orange which is two blocks from your Third and Valley apartment, is a sophisticated restaurant and martini bar serving New American fare in a modern space with live jazz.
The martini bar boasts a menu of more than 50 martinis and a wonderful selection of wines. This extensive offering complements the chef's uniquely exotic cuisine and adds to the air of elegance, grace and nostalgia reminiscent of the supper clubs of the '40s and '50s.
St James's Gate Publick House, located at 167 Maplewood Ave, Maplewood which is a five minute drive from your Third and Valley apartment, is an upbeat Irish mainstay with a fireplace providing creative pub fare and premium whiskeys in comfy digs.
This popular Irish destination offers every drink from a good pint, to fine Irish whiskeys, to great Irish coffee, all paired with Irish comfort food and a cozy ambiance that invites all visitors to kick back and enjoy friendly service and delicious fare.
25 Valley St, South Orange, NJ 07079
(973) 761-5299
167 Maplewood Ave, Maplewood, NJ 07040
(973) 378-2222
Back To Blog