Third and Valley
Third and Valley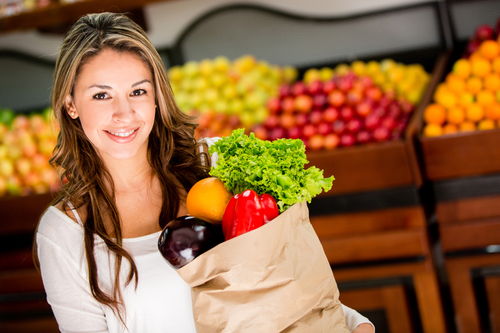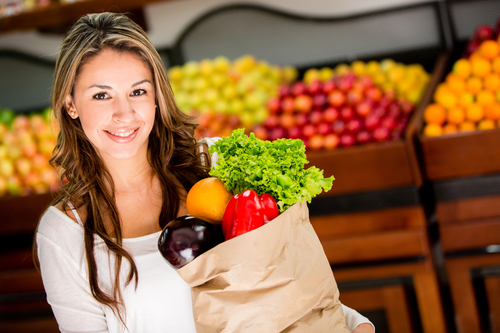 Shop For Thanksgiving at These South Orange Grocery Stores
November 19, 2020
Thanksgiving is almost here, and that means one thing – your state-of-the-art Third and Valley kitchen is about to get some serious use! But before you start logging hours cooking on Nov. 26, you'll have to fill up your shopping cart.
If you're looking for top-quality meats, vegetables and more to serve to your family on Thanksgiving, look no further than these grocery stores located near your Third and Valley apartment. These stores offer huge selections, great customer service, fresh fare and more!
Ashley Marketplace, located at 1 S Orange Ave, South Orange which is a six minute walk from your Third and Valley apartment, is a full service gourmet grocer stocked with all the necessary staples at competitive prices as well as specialty offerings.
At Ashley Marketplace, you'll get the quality and service you expect from old-world specialty shops with the convenience and affordable prices you look for in your one-stop shop. Ashley incorporates a specialty butcher, baker, cheese and fish mongers, deli, produce, and grocer all in one place so you don't have to make multiple stops.
Stop & Shop, located at 407 Valley St, South Orange which is an eight minute walk from your Third and Valley apartment, is a supermarket chain with house-brand groceries, organics and more.
Stop & Shop has been around for more than 100 years and now operates more than 400 stores throughout New York, New England, and New Jersey. Although a lot has changed in those years, some things haven't – like their commitment to making their stores better every day for their associates, customers and the community.
1 S Orange Ave, South Orange, NJ 07079
(973) 762-5200
407 Valley St, South Orange, NJ 07079
(973) 762-6608
Back To Blog