Third and Valley
Third and Valley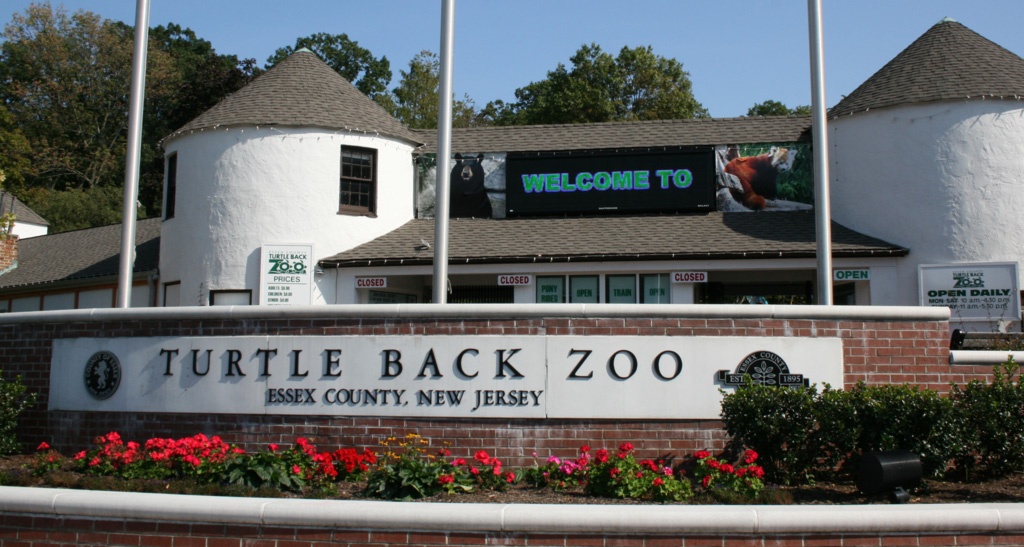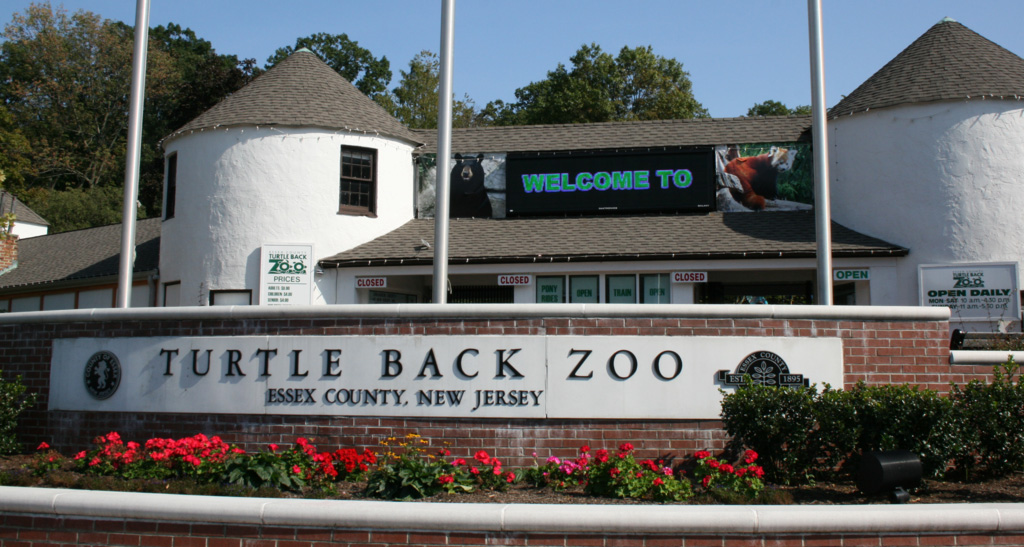 Take It Outside
March 10, 2014
South Orange is an ideal place to make the most of the fresh air. Here's a lineup of some great things to do in the area this spring.
Say hi to the animals
Visit Turtle Back Zoo, the number-one zoo in New Jersey. Visitors of all ages will love meeting over 100 different species of animals from five continents. Highlights include the Sea Lion Sound Exhibit, the Penguin Exhibit, the Wolf Woods and the Tropical Currents Aquarium. The zoo also offers early childhood programming, camps and opportunities for private events.
Fly through the trees
Located right next to the zoo, is the Treetop Adventure Course, a world-class, 35-foot-high aerial obstacle course with 30 unique challenges that take around an hour and half to complete. If you're new to high-elevation adventure, experiment on the junior course, which is approximately 10 feet off the ground, and takes up to 45 minutes to complete. Note that you must be six years old to participate and need to wear sneakers. Reservations must be made before your visit. Open Saturdays and Sundays from 10 a.m. to dusk.
Visit the reservation
With over 2,000 acres, there's plenty of space to roam in South Mountain reservation, a pristine nature reserve that borders South Orange and winds through West Orange, Maplewood and Millburn, NJ. Walk deep within the woods and discover a 25-foot waterfall at Hemlock Falls. Dog parks, hiking trails, horseback riding, picnic areas and even fishing make it a jewel of the area.
Dine with your sunglasses
South Orange really blooms in spring when the tables come out and neighborhood restaurants get even sweeter. Above Restaurant & Bar, right near the train station offers an expansive outdoor patio—the perfect place to enjoy their excellent sushi. Other recommended restaurants with outdoor dining include the classic Italian Giorgio's Ristorante on Vose Avenue; Stony's, a South Orange classic for barbeque and excellent burgers; and Munchie's Take a Lickle Taste, a Caribbean find on Irvington Avenue.
Back To Blog