Third and Valley
Third and Valley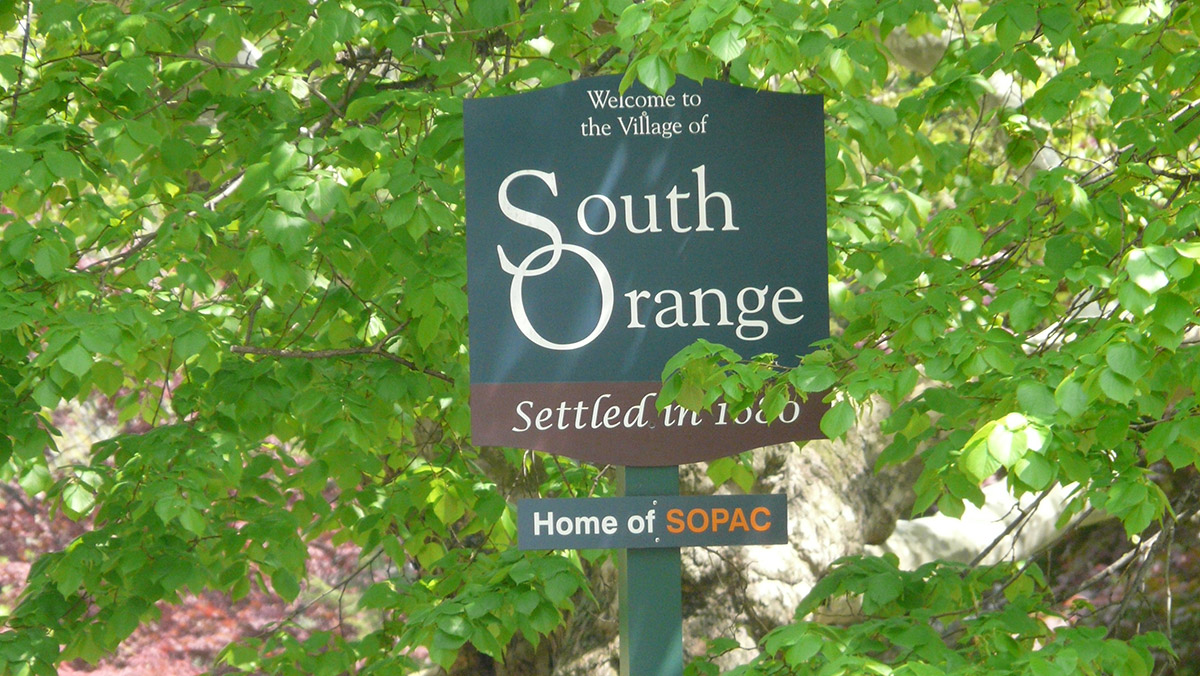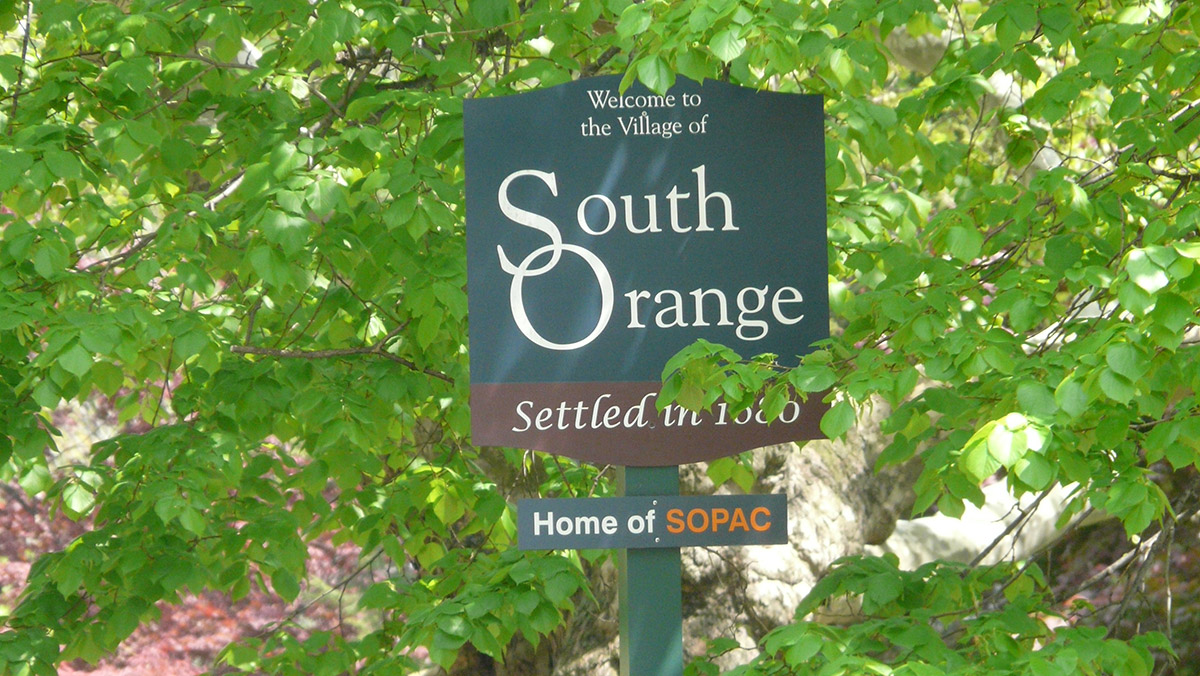 Three Reasons to Live at Third & Valley
March 10, 2014
Located in the perfect urban village, Third & Valley offers an elegant and easy new residence in South Orange.
If you're looking to rent in South Orange, search no more. The brand-new Third & Valley is a relaxing refuge right on the corner of Third & Valley streets. Residents will appreciate the community's organic modern décor and amenities such as a fitness center, yoga lawn, parking garage and dog washing station. But the three very best reasons to live at 3&V are …
It's 30 minutes to NYC
Whether you work or love to play Gotham, you'll appreciate 3rd & Valley's amazing location. Just steps from the South Orange train station and 14 miles west of NYC, you can be at Penn Station in less than a half hour.
It's in South Orange
Lovely cafés, independently owned boutiques, and cultural happenings make South Orange a unique urban haven in northern Jersey. Simply stroll along the tree-lined streets, decorated with charming gaslights, or treat yourself to music, dance, theater and comedy at the South Orange Performing Arts Center (SOPA) . Featuring historic architecture and a friendly neighborhood vibe, South Orange offers the perfect balance of urban living and a relaxed village lifestyle.
It's got a great nature vibe
Right in the foothills of the Watchung Mountains, Third & Valley is an ideal spot for folks who love the outdoors. South Mountain Reservation, a nature preserve that covers over 2,000 acres, is perfect for hiking and biking. Adults and kids treasure the reservation's trails, footbridges, waterfalls and wonderful zoo.
Back To Blog