Third and Valley
Third and Valley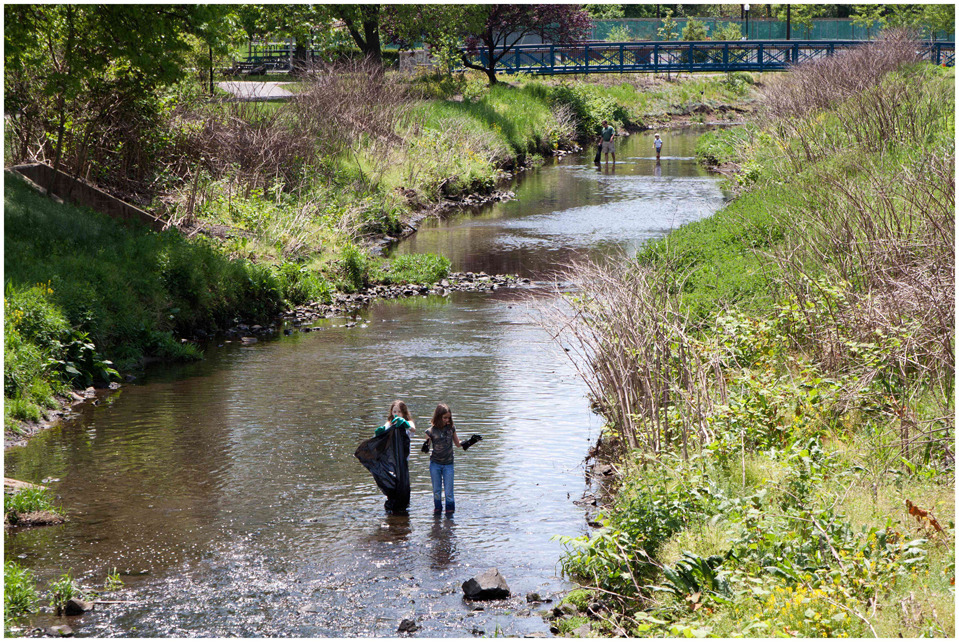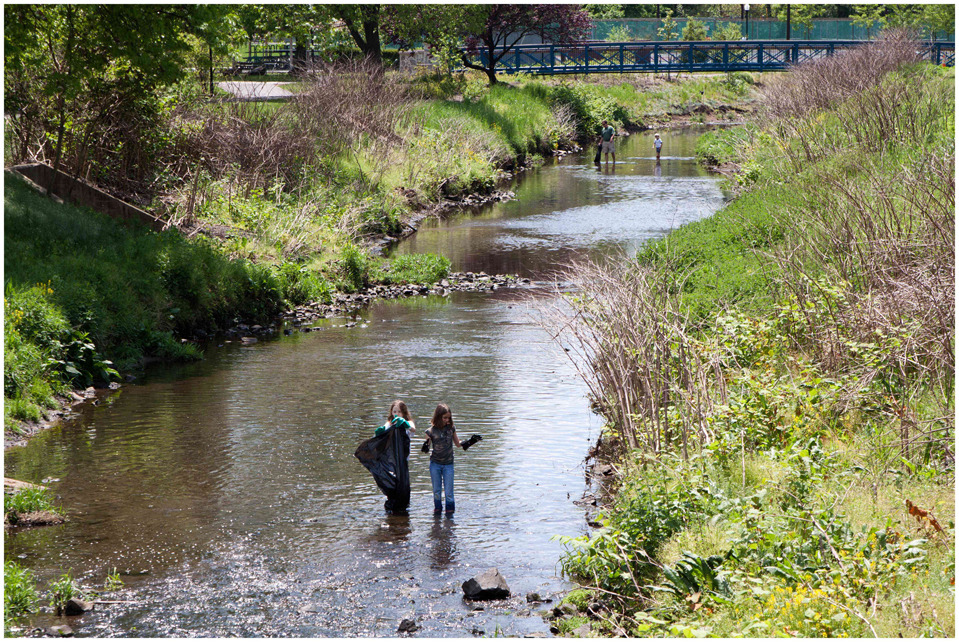 Help Cleanup the Rahway: South Orange River Day May 4th
April 22, 2014
Happy Earth Day! We appreciate all of you taking time out of your day to make our planet a cleaner, safer place to live! To honor the Earth Day spirit we wanted to help spread word about the upcoming "South Orange River Day", happening May 4th.
The Rahway River is approximately 24 miles long and rises in Essex County as two separate branches. The East Branch, which runs through South Orange, begins in West Orange and forms part of the boundary between West Orange and Orange, New Jersey. Each Spring, the river is stocked with roughly 6,000 trout. Which brings us to one of many reasons why South Orange needs your help in preserving the river.
River Day History
South Orange River Day was officially born in 2011 when The South Orange Environmental Commission took over organization of the event from Main Street South Orange. River day was relaunched as a community event adding food, music and fun to the mix. For more information on the founding of River day click here.

 A Success Story
In 2012 over 500 members of the South Orange community showed up to clean the river! The amazing volunteers doubled 2011′s effort pulling approximately 2000 pounds of garbage from the Rahway, enough to fill 4 dump trucks!
2014 Schedule of Events
**For those of you who DO NOT plan on participating in the cleanup there will be a number of other events you can participate in! Please come by and support your fellow South Orange community members!**
11:00 – 4:00 PM: Volunteer River Clean Up
11:00 – 12:30 PM: RC Model Boat Regatta – SO Seaport Society
11:30 – 1:30 PM: Music by The Kludge
12:00 PM: Wild Edibles and Ecology Walk with Dan Lipow and Kirk Barrett
1:30 PM: Composting Demonstration/Information with Virginia Lamb
1:00 – 3:00 PM: Columbia HS Girl's Soccer – Free Clinic
2:00 – 4:00 PM: Youth Symphony Orchestra of Essex County – Ensemble Music
Look forward to seeing all of you there!
**Volunteers are urged to wear waterproof boots, old sneakers or shoes you don't mind getting wet and or ruining. Please DO NOT wear flip-flops, sandals or open-toed shoes if you plan on participating in the actual clean up.**
Back To Blog