Third and Valley
Third and Valley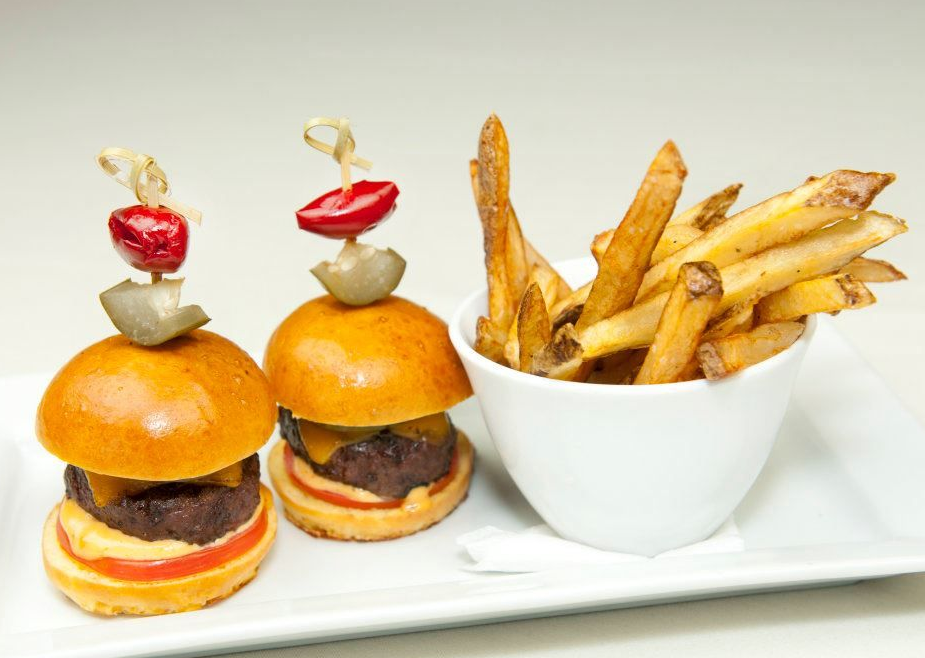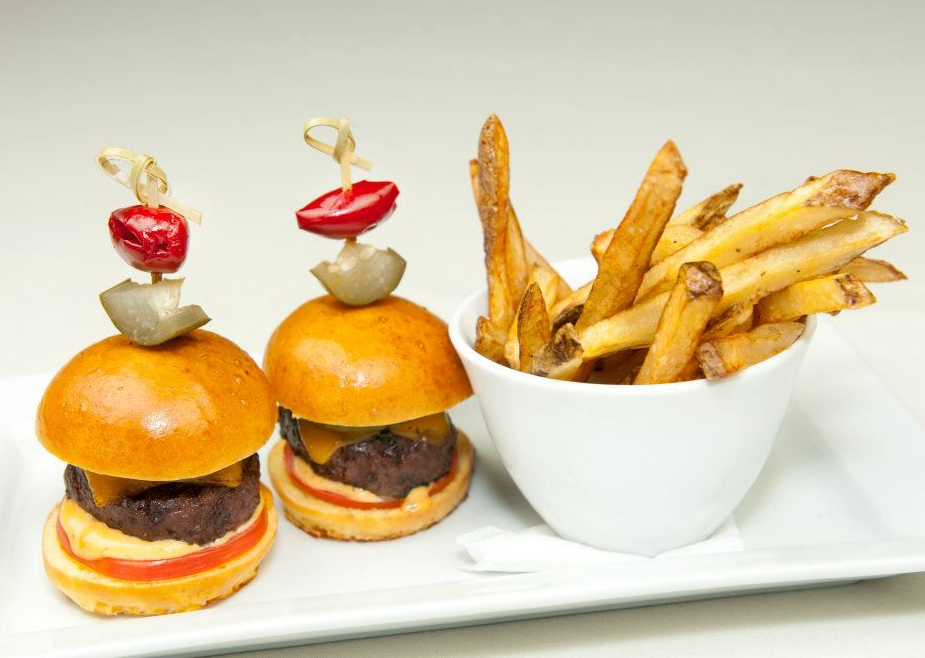 Hope You're Hungry South Orange: Restaurant Week Starts Saturday April 5th
April 1, 2014
It's been a long, cold, snowy winter in South Orange. We can't think of a better (or tastier) way to say goodbye to winter and hello to spring than checking out South Orange's 2014 Restaurant Week.  The Village Center has partnered with more than 20 of South Orange's most popular, most delicious restaurants.
Restaurant Week 2014 kicks off Saturday April 5th and runs through Saturday April 12th.
See below for the most up-to-date list of restaurants & specials:
Above Restaurant & Bar
1 S Orange Ave
20% off with email list sign-up
Blue Plate Special
325 Irvington Ave
Special 3-course meal for $24.95
Boccone (formerly Bottagra) South
59 South Orange Ave
20% off
Bunny's Sports Bar
12-14 W South Orange Ave
Complimentary dessert with each Entree. On Tuesday & Wednesday $5.00 Bar Pies
Carvel Ice Cream & Bakery
109 S Orange Ave
Buy one get one free classic sundae soft serve
Chris's Family Restaurant
51 S Orange Ave
10% off
Cold Stone Creamery
3 Sloan St
$3 off cakes and 15% off everything else
Dunkin' Donuts
2 S Orange Ave
$1.99 any size hot or iced latte and $0.99 any size iced tea (sweetened, unsweetened, sweet, peach raspberry and new green)
Falafel-ly Yours
50 W. South Orange Ave
Free appetizer with entree
Grid Iron Waffle Shop
12 South Orange Ave
Purchase a $25 gift card and receive a bonus $5 gift card. Purchase $100 and get $25. Buy one Grid Iron Sugar Waffle and get one half off. Buy one IN HOUSE "weekly special HOT beverage" and get one half off. See details in-store.
Grid Iron Waffle Shop
Inkosi Cafe
251 Irvington Avenue
TBD
Munchie's Take A Lickle Taste Restaurant 
307c Irvington Ave
Prix Fixe Dinner Menu, $30 per person
Choice of pattie including Spinach and Cheese stuffed with either Plantain or Curry Shrimp
Choice of available soups: Mannish Water, Chicken, Red Pea, Gungo Pea or Seafood
Choice of any Entree
Choice of either Carrot, Red Velvet or German Chocolate Cake (cakes courtesy of Aunt Bay's Delights)
COMPLIMENTARY glass of Champagne
New Great Wall
133 S Orange Ave
10% off Dine-In
Pandang Asian Bistro
8 Village Plaza
Spend $40 get $10 value of food or less for free
Papillon 25 Restaurant
25 Valley St
Prix Fixe Menu $35 plus beverages, tax and gratuity
Appetizer choices: Butternut Squash Soup, Crab Crepes or Spring House Salad
Entree choices: Coq au Vin, Jumbo Shrimp Stuffed, Half Rack of Herb-Crusted Lamb, Grilled Sirloin Steak
Dessert choices: Chocolate Terrine, Bread Pudding
Pirate's Pizza
133 S Orange Ave
15% off all orders
Reservoir Restaurant
106 W South Orange Ave
Buy 1 entree get the second at half price
Buy 1 pasta get the second at half price
No seafood entrees or daily specials included in this offer – Dine in only no take out
Starbucks
11 Sloan St
Free tall coffee w/ breakfast sandwich
Subway Restaurant
113 S Orange Ave
$3 off 6′ daily special (sandwich special will change daily)
Stony's
10 Sloan Street
Spend $10 and get a free fresh-squeezed lemonade
Stony's Burgers
Tito's Burritos & Wings
6 West South Orange Ave
Chicken Flautas and a fountain drink for $8.25 for the week.
Chicken Flautas- Our Marinated Shredded Chicken with Tito's cheeses and onion rolled in 10″ flour tortillas crispy fried topped with our wet sauce, with shredded lettuce, Parmesan cheese, sour cream and guacamole (must mention Restaurant Week deal)
Village Diner
1 Sloan St
15% off bill Mon-Fri
Walia Ethiopian Restaurant
11 Village Plaza
15% off
And we're happy to announce some non-eatery specials, too!
Kimaya Kama
108 W. South Orange Ave
$10 gift card for every $100 spent
Kitchen a la Mode
19 South Orange Ave
$10 off a purchase of $60
South Orange Frame Shop
6 Sloan Street
10% off all purchases
For the latest Restaurant Week information and updates check out http://www.sovillagecenter.org/
*Restaurant list provided by SOVillageCenter.org*
Back To Blog