Third and Valley
Third and Valley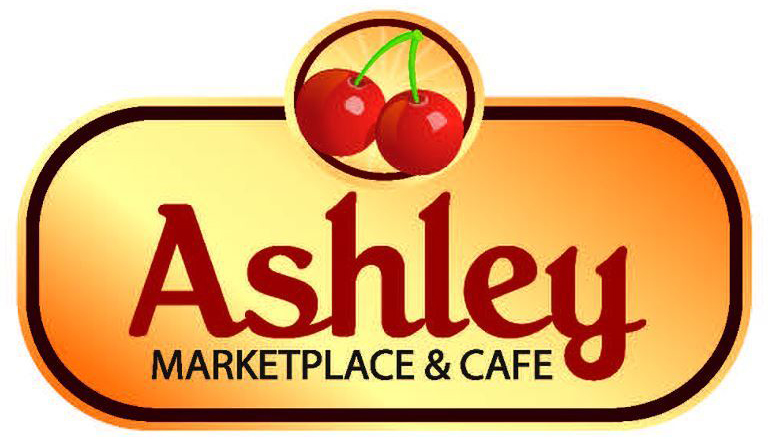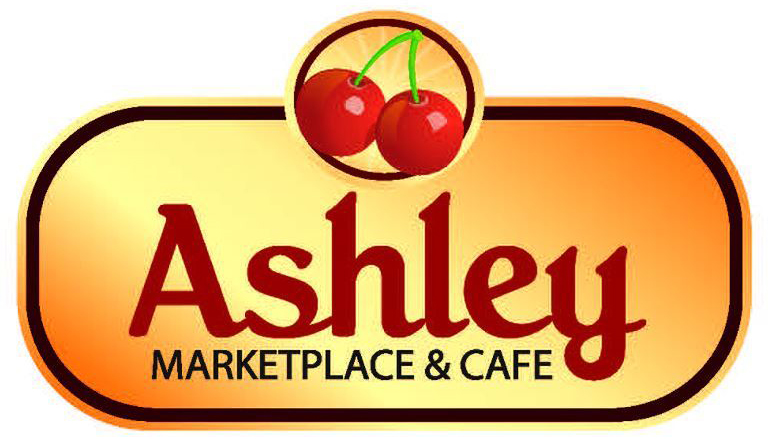 All the Local Flavor You Need Can be Found at Ashley Marketplace
June 20, 2014
We know how important having a convenient, stocked grocery store with friendly and helpful staff is to any community. That's why were so proud to be featuring the Ashley Marketplace, located across the street the from the South Orange train station. Ashley Marketplace is a full service gourmet grocer situated in the center of Downtown South Orange. The store boasts its customers "are the commuter, super moms, foodies, and up & comers of the valley area."
Stocked with all the necessary staples (at competitive prices!) the store runs incredible sales and savings every Saturday. They have a special VIP email list, you can sign up by clicking here and scrolling to the bottom of the page, that offers even more exclusive values to their customers! The wonderful thing about Ashley Marketplace is getting the quality and service you expect from old-world specialty shops with the convenience and affordability you look for in your one-stop shop. Ashley incorporates a specialty butcher, baker, cheese & fish mongers, deli, produce, and grocer all in one place so "you don't have to make a million stops!"
What really set Ashley Marketplace apart from other local grocers for us is their "Manager Choices" Blog, featuring popular selections from each of the departments managers. We've shared our top three picks below but you can read about all of the specials by visiting their "Manger Choices" blog by clicking here.
Martin, The In-House Butcher and Meats Manager: Cowboy Steak
"A Cowboy Steak is a bone-in rib eye with a raw bone attached and is between 2 and 3 inches thick, now that's a lot of meat! This cut is a grill-lover's dream coming out tender and juicy thanks to generous marbling. The trick to cooking this bad boy is letting it rest at room temp before placing on the grill so that it cooks evenly."
Deli Workers: Prosciutto di Parma
"They pulled out a whole Prosciutto di Parma for my inspection and explained that the delicate salty flavor and soft yet chewy texture from the aging process helped make it the top of their"list. Summer is finally here which is the perfect season for serving prosciutto.
Bakery Manager: Homemade Cheesecake
Our Bakery Manager picked our homemade cheesecakes as her Manager's Choice because they simply can't be beat. We make our cheesecakes fresh in house from scratch and decorate them with fresh fruit every day. With plenty of delicious fresh fruit and a super creamy center, we love this as our Bakery pick.
Have you been to Ashley Marketplace recently? If so, let us know about your experience in the comments below!
Back To Blog