Third and Valley
Third and Valley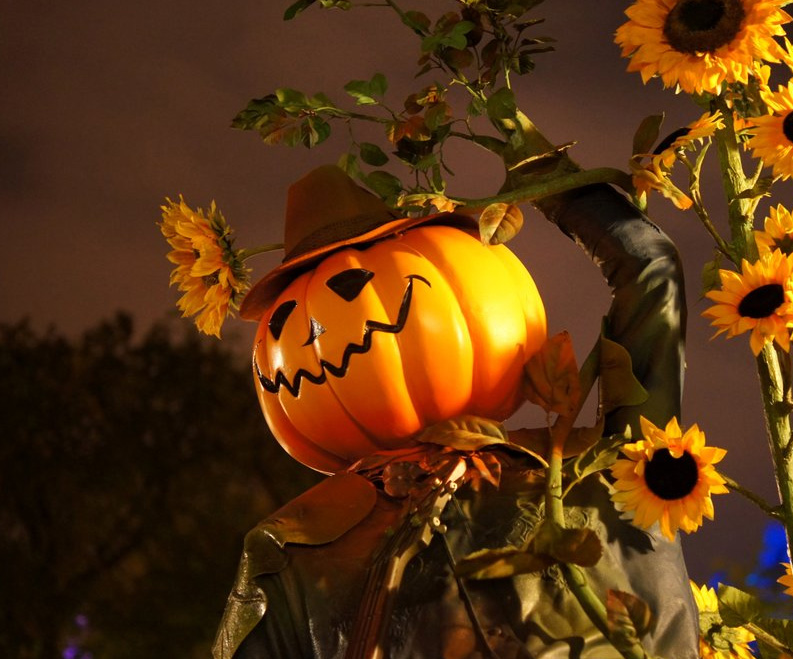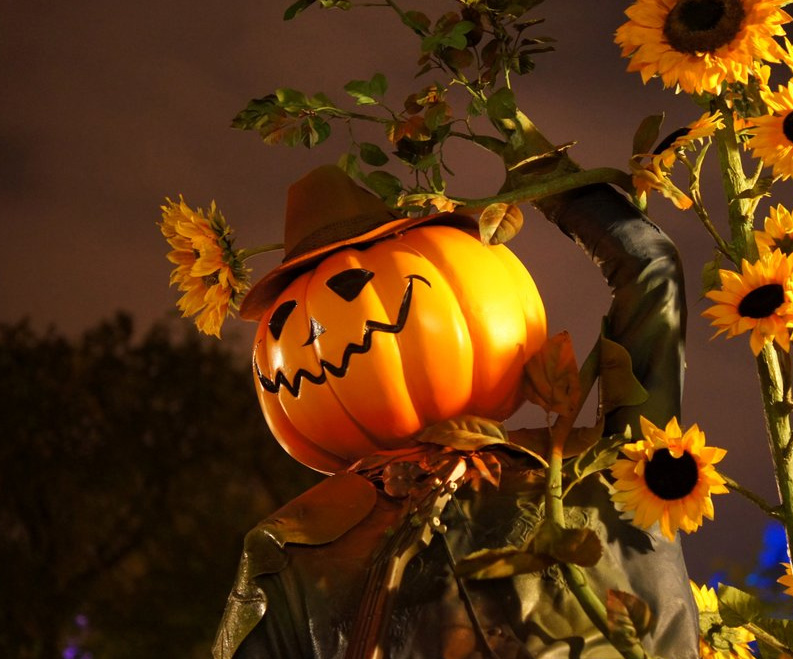 For the Kids in Your Life, or the Kid in You: the South Orange Halloween Festival
October 30, 2014
At Third and Valley, location is everything. We love being right at the heart of all South Orange's happenings. With its shops, restaurants and arts events, our vibrant Village Center neighborhood always has something going on.
One of the things we particularly love about the Village Center is seeing it transformed for different holidays. This weekend, we're ready to embrace our inner kid with one of our favorite community fêtes, the South Orange Halloween Festival, hosted by the ever-charming Wanda the Witch.
This year's festival 'o fun takes place in Spiotta Park on Friday, October 31. Halloween-themed music and games begin at 4 p.m., and the costume contest kicks off at 5 p.m. Kiddos will then commence trick-or-treating around the Village Center, while unaccompanied adults might indulge in something tasty at one of our favorite local restaurants.
Don't want to grow up? The forecast looks lovely, so come join the fun. Don your costume and pretend to be someone else for a while. It's a great way to kick off the season.
Back To Blog