Third and Valley
Third and Valley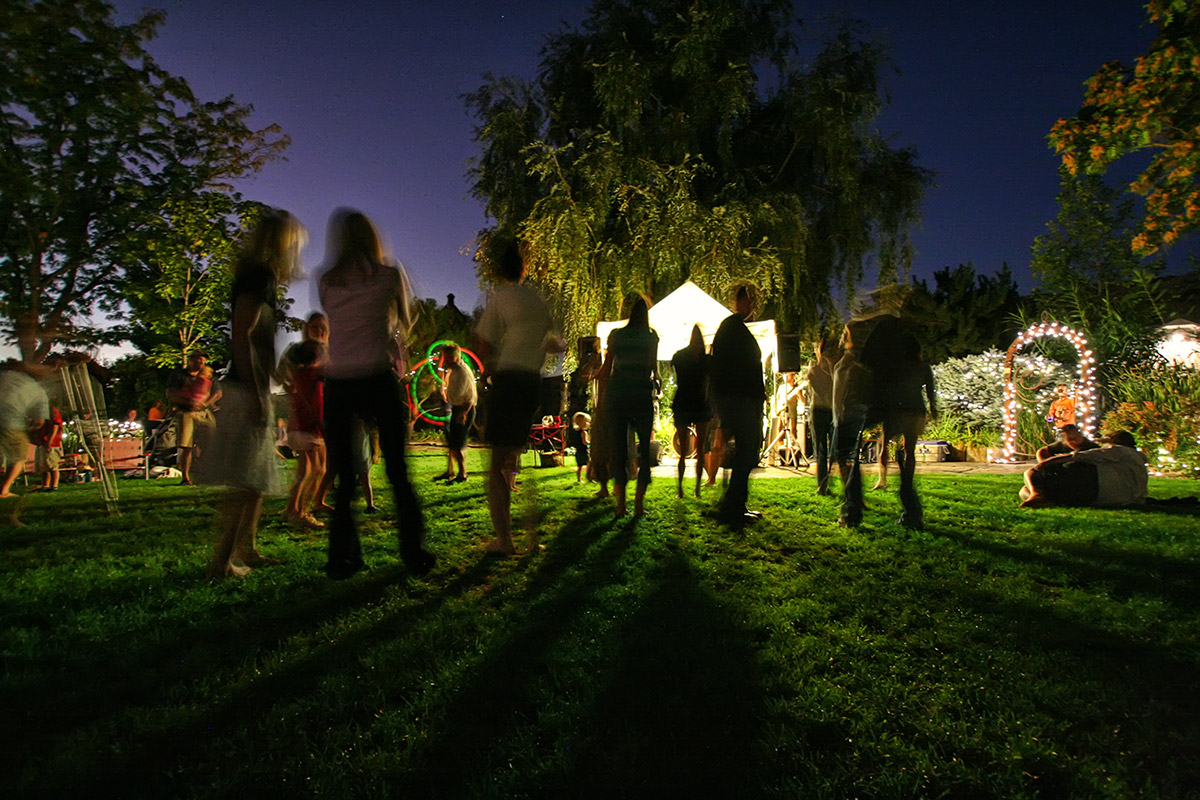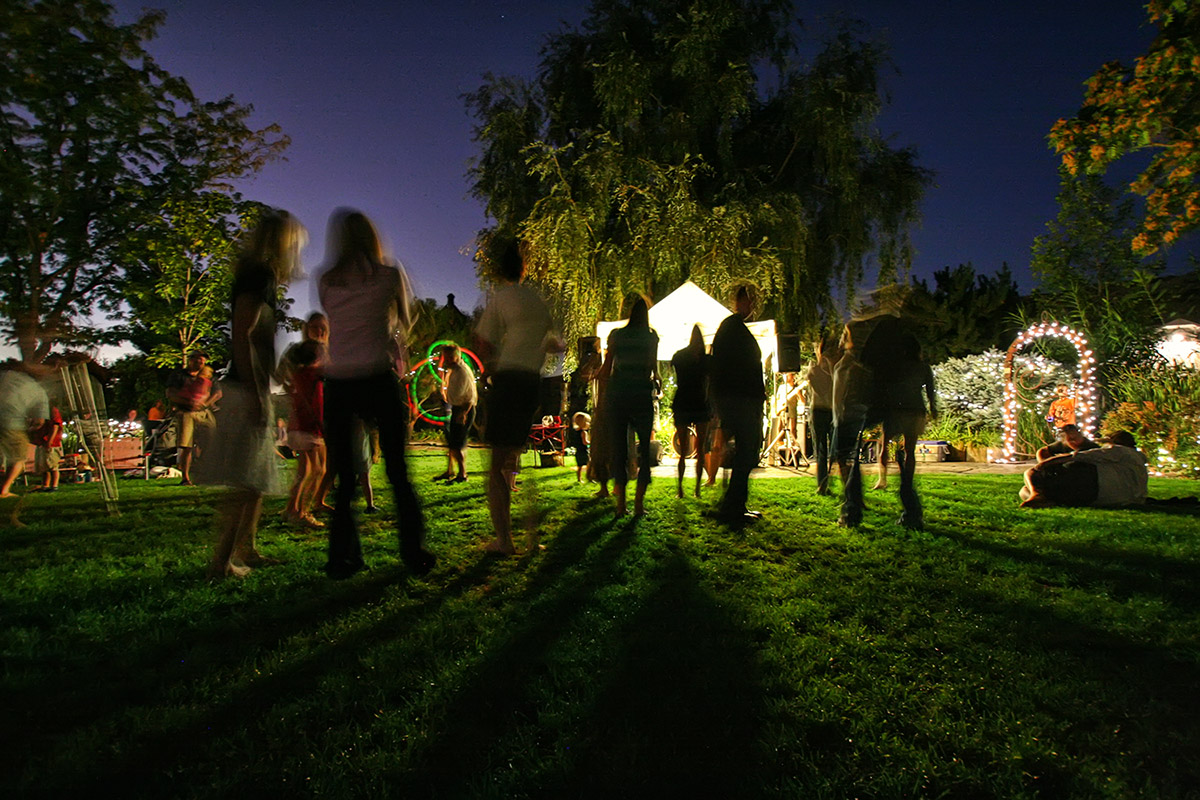 Happenings in the Neighborhood: This Summer's Arts and Music Highlights
May 22, 2015
The days may be longer, but summer is always the most fleeting of seasons. We never seem to find the time to do all that we'd like.
With that in mind, we've mapped out five can't-miss events for you to mark on your calendar to help you enjoy the best of South Orange.
Hit the Downtown After Sundown events Friday and Saturday evenings through Labor Day. Bring along dinner and a blanket or lawn chair as you enjoy the free weekly music courtesy of the South Orange Village Center Alliance.
Catch the Bacon Brothers at the South Orange Performing Arts Center on June 25. This six-piece ensemble featuring actor Kevin Bacon has been well-received at venues ranging from the Grand Ole Opry to Jimmy Kimmel Live.
Check out the free Tuesday Movie Nights at the Schindler Performing Arts Center in West Orange. Grab some snacks and see family-friendly flicks such as Frozen,Maleficent and The Lego Movie.
Travel back in time with the New Jersey Renaissance Faire on July 25 and 26. Whether you're a Game of Thrones fan or just appreciate giant turkey legs, you'll see why this annual event is such a crowd-pleaser.
Revive the Dead at the Jazz is Dead Reunion — A Jazz Exploration of the Grateful Deadon Aug. 20. The much-celebrated show marking the 50th anniversary of the Dead comes to the South Orange Performing Arts Center.
Here's to a fun-filled summer of 2015. We've earned it!
Back To Blog