Third and Valley
Third and Valley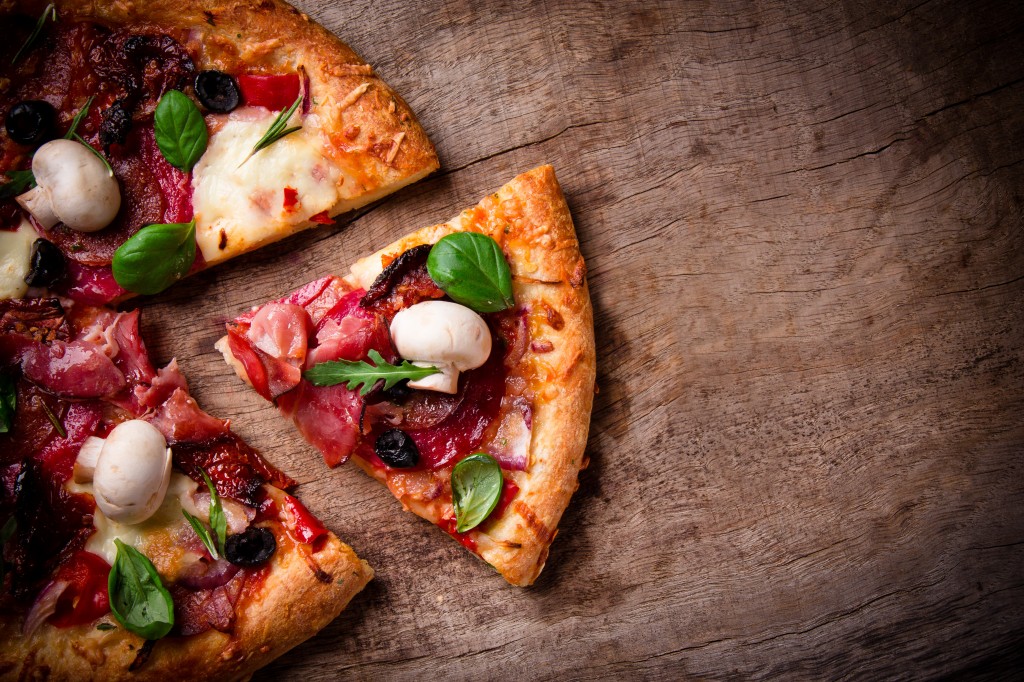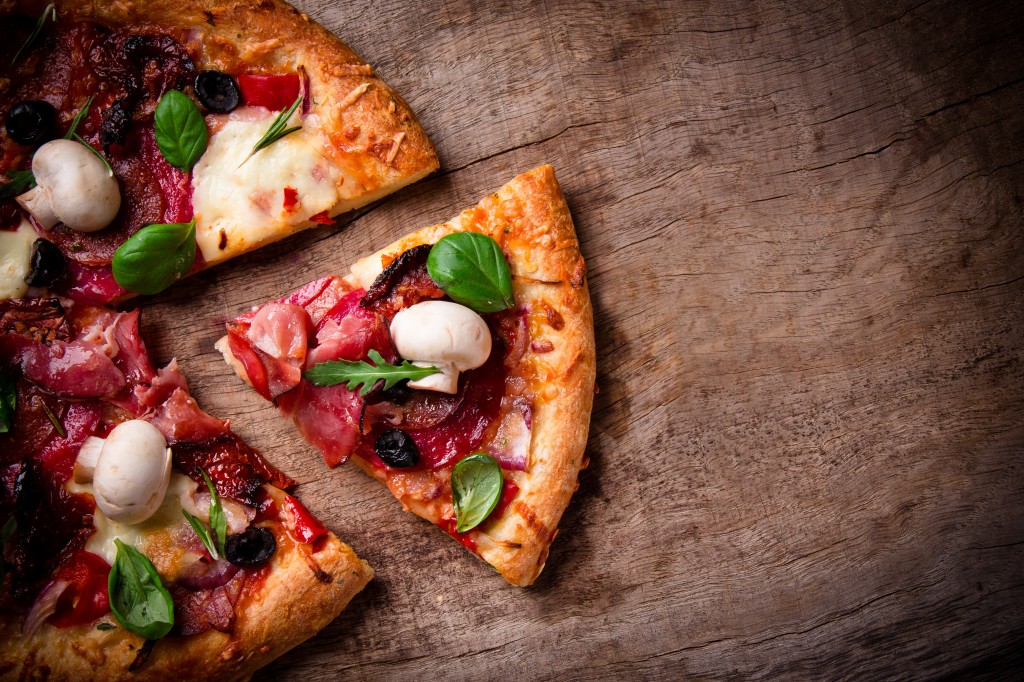 Outdoor Eating Haven in South Orange
June 4, 2015
Warm weather is in full swing, and South Orange is the place to take advantage of it! SouthOrange Village center has plenty of options for those of you who love to dine al fresco:
Here are a few of our favorites when it come to outdoor eating downtown:
Tito's Burrito and Wings – (http://www.titosburritos.com/)
A favorite of South Orange, Tito's is a laid back beachy spot right in the middle of South Orange. With a surfer vibe and a baja menu, Tito's is the perfect way to kick back with friends and enjoy summer evenings in town.
Falafel-ly Yours – (http://falafellyyours.com/)
Voted one of the best Middle Eastern restaurants in NJ, Falafel-ly Yours' will transport you to an exotic land and leave you forgetting you're in one of NJ's most vibrant downtowns. Serving all your favorites of traditional Middle Eastern cuisine, their belly dancers keep it an exciting atmosphere perfect for a Friday night.
Boccone South – (http://www.bocconesouth.com/)
One of the more upscale options for outdoor eating, Boccone South offers fresh authentic Italian. Elegantly lit and hosted by Italian-spea
king waiters, expect only first class service and dining from Boccone South, possibly with a in-table visit from it's warm and gracious owner, Silvio.
Above Restaurant and Bar – (http://www.aboverestaurantbar.com)
Situated right above the tracks of the South Orange NJ Transit Station, Above Restaurant & Bar serves trendy American dishes with prime downtown views. This fun atmosphere with scenic outdoor eating veranda serves as a great place to go for Happy Hour for those who commute by train, but also a great Friday night destination with live music every week.
Back To Blog