Third and Valley
Third and Valley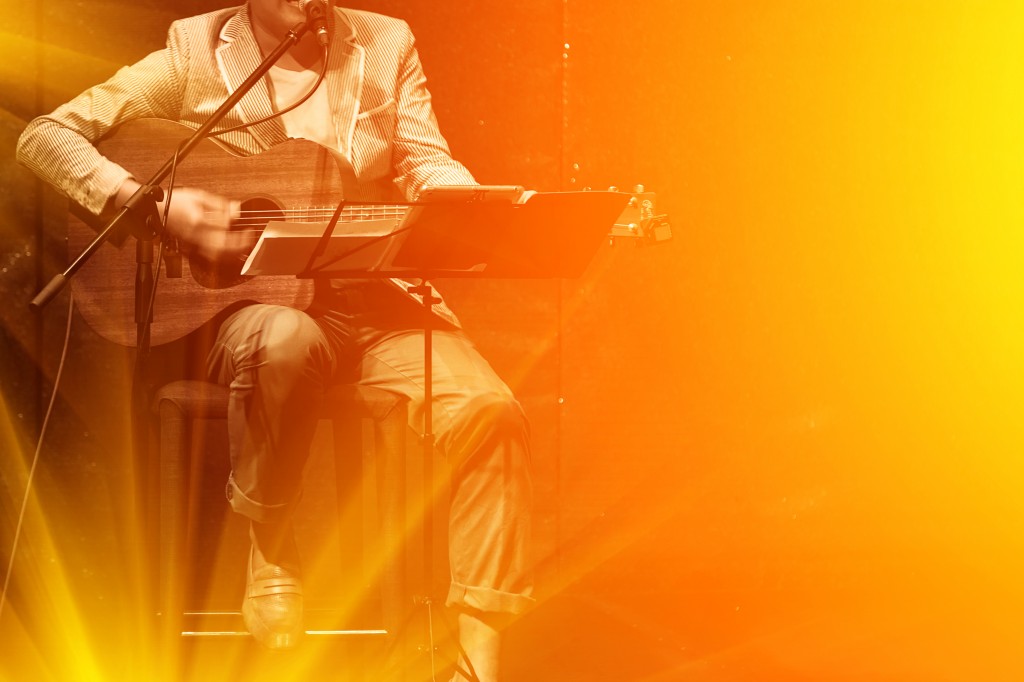 South Orange Summer Nights – Free Concerts near Third and Valley
July 8, 2015
Free concerts are back for the summer, this time under the new name of "Taste the Music" at Flood's Hill for South Orange Summer Nights. For twenty years New Jersey families have been coming to South Orange to watch exciting line-ups of some of today's top performers in soul, reggae, pop, rock 'n roll and more, but this year's events have been expanded to include food trucks and activities all ages as well.
While the concerts begin at 7:30PM, pre-concert activities begin at 6pm when the food trucks start to arrive. Amanda Bananas, Oink and Moo BBQ, Pizza Vita, The Original Soup Man and The Thai Elephant will be on site serving up delicious foods for all different tastes.
The lineup for this year's concerts are below:
July 1–Mark Murphy and Friends
July 8th–Max Headroom and the Counterfeiters
July 15- Dub Proof & Eastbourne July 22- Rave On! & Bottle Cap Rockets
July 29- Rock the Hill
For more information, call the Village of South Orange at (973) 378-7457 or visit the website. Or call SOPAC at (973) 313-2787 or visit the website.
Back To Blog