Third and Valley
Third and Valley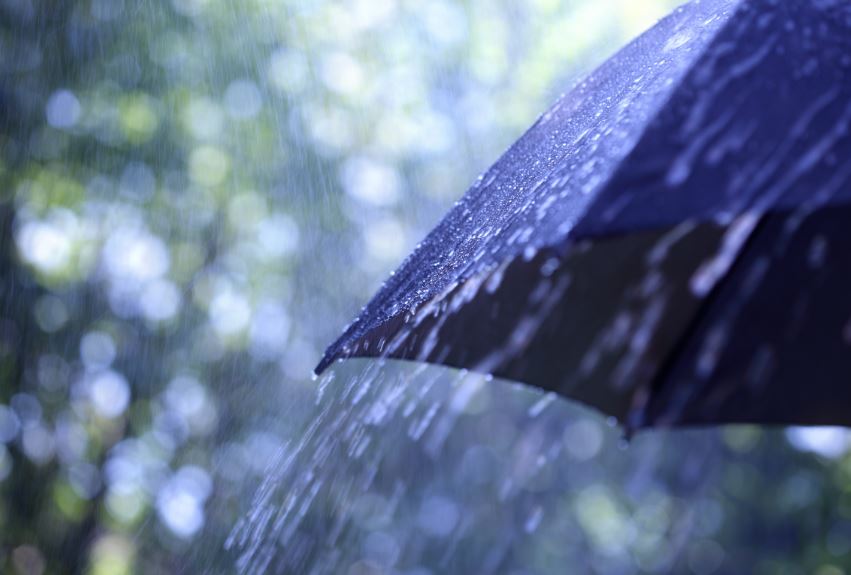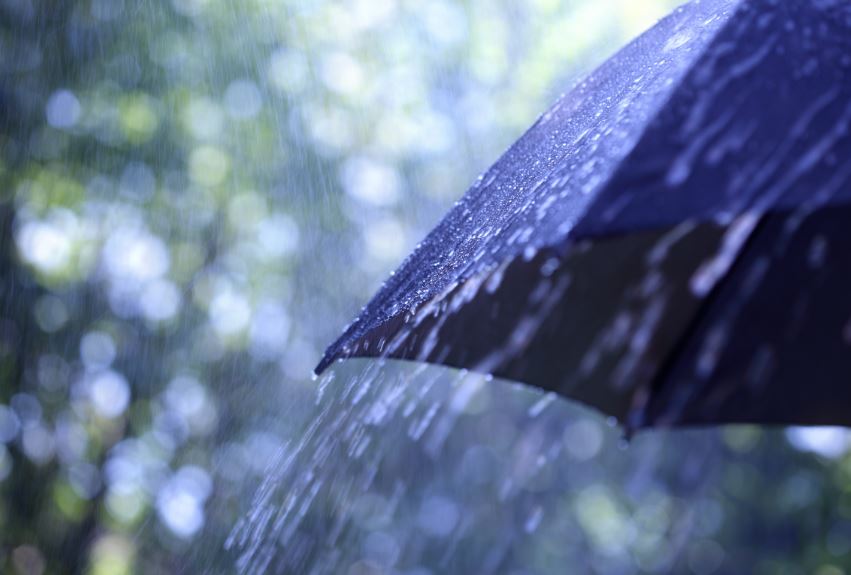 Rainy Days Around Third & Valley Apartments
October 14, 2015
We've had some rain here in South Orange over the last few weeks and it seems there's more on the way! When it's cold and wet outside, utilize the time you have at home! Here are four ideas to keep you busy and entertained on those rainy days.
1.) Clean or Organize
While this isn't the most fun suggestion, it will feel quite rewarding after. A few hours of forced indoor time is the perfect opportunity to go through your closet and drawers and get rid of some extra clutter. Donate the stuff you no longer want to local charities, there are numerous places in South Orange you can drop off unwanted clothes or home goods such as Goodwill and Grace Assembly Village of Hope. This way when you move into your brand new Third & Valley apartment, you can fill your new closet with an updated wardrobe.
2.) Start a Rain Project
What's a rain project? Something you've always wanted to do, with no time limit that you can work on incrementally. It can be home-related, work-related or just a personal project you've been meaning to get around to. Crafting, reading, learning something new, anything that keeps you busy that you normally wouldn't have the time for. Whenever it rains, you work on it. You might even find yourself looking forward to rainy days for the time to yourself!
3.) Stock Your Freezer
Rainy days are made for the kitchen, and a full freezer of meals and to-go snacks will make the nicer days ahead that much more enjoyable. This is a great time to freeze tasty treats for morning snacks and workday lunches. Chop vegetables, divide meat up into serving sizes and make dinner for the next few weeks that much easier!
4.) Organize Your Own Film Festival
Queue up some classics, some new releases on Netflix—even mix in last week's television show on the DVR for variety—and have a marathon screening. Keep a cozy throw blanket on hand to snuggle under, a big bowl of popcorn to dip into, and settle in to enjoy the show. And don't worry; South Orange does have quite a few options for delivery food right to your apartment. You can even use Seamless right from your computer!
Back To Blog