Third and Valley
Third and Valley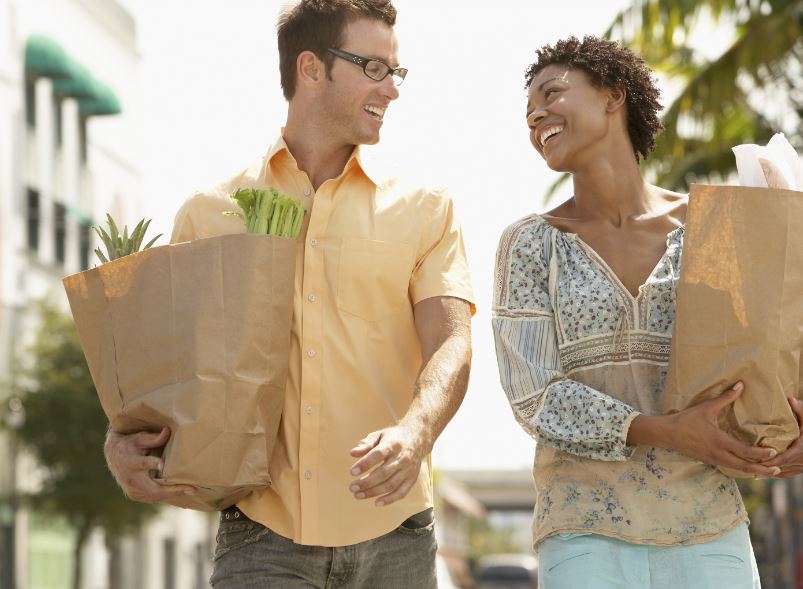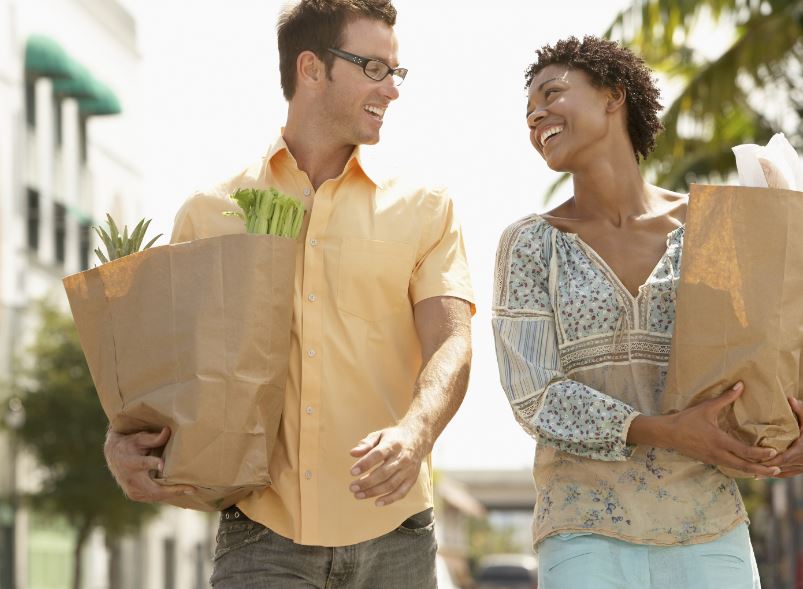 South Orange the "New Brooklyn"
October 29, 2015
If you're currently looking for a new town to call home, you couldn't pick a better place to live than our brand new apartments at Third & Valley in South Orange. This recent article declares South Orange the "Brooklyn West," of New Jersey. More and more Brooklynites are coming over to Essex County due to a desire for diversity and escaping city life and prices. South Orange has a more suburban feel, allowing for a comfortable family fit along with less crowds, less traffic, more affordable amenities and an award-winning school district.
South Orange is a great place to live with its beautiful setting of parks, rolling hills and picturesque colonial homes – there's a great sense of community in this New Jersey village. With the additional convenience of a direct train into the city, Third & Valley is only a 30 minute commute to NYC. The small town appeal has been maintained in South Orange over the decades, right down to its gas street lighting. Essex County is full of great shops for all your needs and shopping desires, with both luxury malls and small boutiques with unique finds comparable to Brooklyn. Head downtown to the village, just a short walk away from Third & Valley, where you can check out wonderful stores, restaurants and centers for the arts and entertainment.
Overall, Third & Valley has the best of both worlds, with its diversity, convenient commute to the city, and relaxed suburban feel. Our apartments at Third & Valley are almost completed and ready to home the next round of Brooklynites that decides to call South Orange home!
Back To Blog