Third and Valley
Third and Valley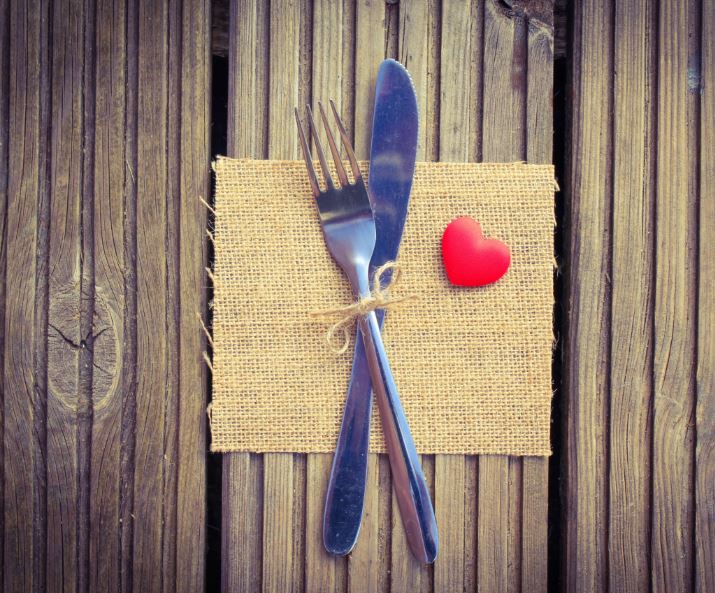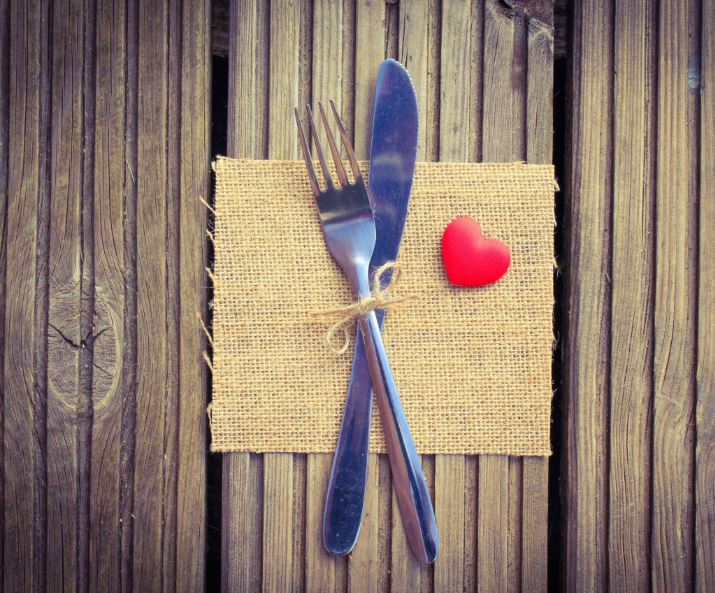 Tips for Hosting a Dinner Party at Third & Valley
November 16, 2015
We know how excited most of you are to view our brand new South Orange apartments and we're sure our future residents will be looking forward to having family and friends over to see their new apartment! After you move into your new Third and Valley home, host a dinner party for your housewarming event. Here are some of our favorite tips on hosting your own dinner party.
Rearrange furniture for the evening. By repositioning a few key pieces of furniture, your apartment can be transformed into a spacious party spot. For a dinner party, the dining table is often made the focal point. Make sure that your dining table or wherever your main center of entertainment is be your focal point. Beyond rearranging, you can also remove things from the room that take up space you'd rather save for friends. Your giant topiary plant may be a nice touch to your home, but it also takes up space where there could be one more chair!
Go for mood lighting. Almost anything is improved with good mood lighting. If you can help it, don't use overhead lights. Instead rely on lamps with a warm white light, tea lights and candles. String lights are an especially festive touch and can be purchased at many different price points in many different places. Try using basic white lights for a look that can be used for any occasion.
Get creative with your serving surfaces. Think beyond the kitchen table and counters; any flat surface can sport a tray for entertaining. The secret is to disguise surfaces and make them seem special. Find inexpensive fabrics and cut out squares to drape over your stereo, coffee table or other sturdy, flat surfaces. Also look for different heights of surfaces to keep things visually interesting. You can pile up books on a table and use them to highlight your dessert or favorite side dish.
Back To Blog