Third and Valley
Third and Valley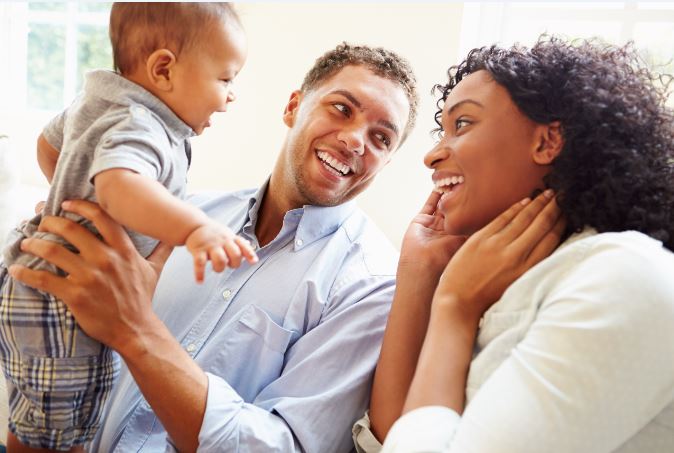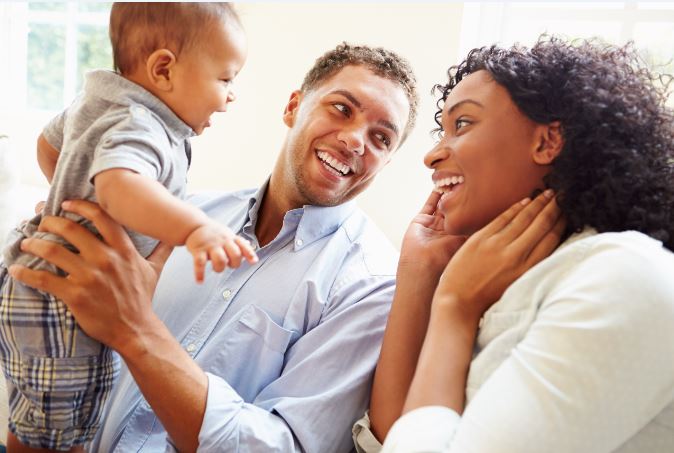 Choosing the Best Apartment for Your Family
December 2, 2015
Whether you have young children or teenagers, it's important to find a space your family will be happy in. Here are some things to think about before settling into your new home.
Know how far you are willing to commute. If you work in the city, the NJ Transit train station is just a five minute walk away from Third & Valley apartments.  You also have easy access to route 24, 78 and 280.  If you are leaving Jersey City or Hoboken to be in the suburbs, we are only a 30 minute drive away from any friends or family you have there!
Take into consideration some "must haves" your family wants such as good schools, public libraries, parks or shops in walking distance. Both Marshall Elementary school and Columbia High School are under a five minute drive from our apartments.  The South Orange Public Library is under a 10 minute walk and you'll pass South Orange Village Hall, restaurants and shops along the way!  South Mountain Reservation is a great place to go hiking, take your dog on a walk and visit their waterfalls.  Cameron Park in South Orange also offers recreational sports and picnic areas but if you don't feel like taking the stroll or driving there, have some family fun in our courtyard and pool!
Depending on the age of your children, two bathrooms could be very important. Third and Valley will have two bedroom/two bathroom apartments available and you can look under our floor plans to find one which best suites you!
We all know kids can be very active and sometimes that means lots of laundry. Lugging tons of laundry can be a hassle, but fortunately here at Third & Valley we have washers and dryers in each apartment.
Back To Blog