Third and Valley
Third and Valley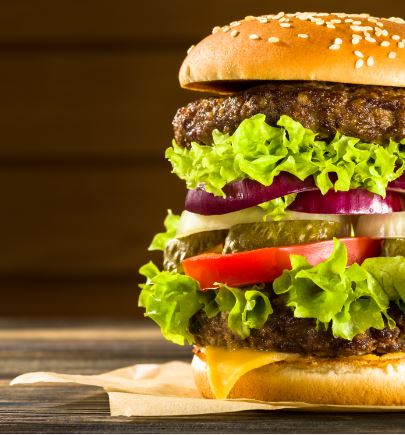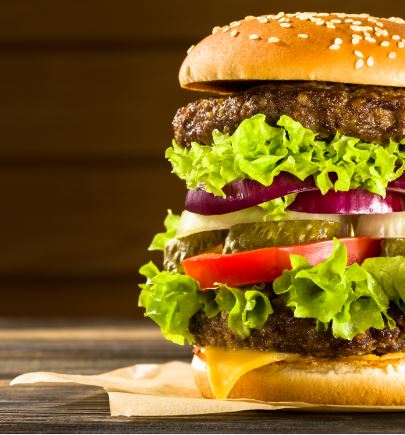 Food Favorites Around South Orange
December 28, 2015
You'll have no problem finding a restaurant in South Orange, no matter what your favorite food is! There are over 10 restaurants within walking distance from our Third & Valley apartments.  Just a short walk away you will be able to indulge in Italian, Japanese, Thai, Mexican or classic American food.  There's even a brewery for all the beer connoisseurs!
Gaslight Brewery does weekly food and beer pairing.  Located right by the NJ Transit station, it's a perfect place to meet with friends after a long day at work. Come in for a nice Grilled Rib Eye and pair it with one of their many beers they have on tap.
Just a ten minute walk away you'll also find The Reservoir Restaurant.  Founded in 1935, this local favorite serves classic Italian food.  The Reservoir is well known for being one of the first places to make "tomato pie" now known as pizza! This tomato pie helped them to earn the name, "Home of the Original Pizza Pie" and is well known in the South Orange community and beyond.
If you're more of a breakfast/brunch person, take a stroll to Grid Iron Waffle Shop! It's definitely a favorite in town with an enticing menu, great atmosphere and a friendly staff.   Try their savory breakfast stuffed waffle, Brussels waffle (traditional Belgium waffle) or their authentic Liege waffles.
Back To Blog