Third and Valley
Third and Valley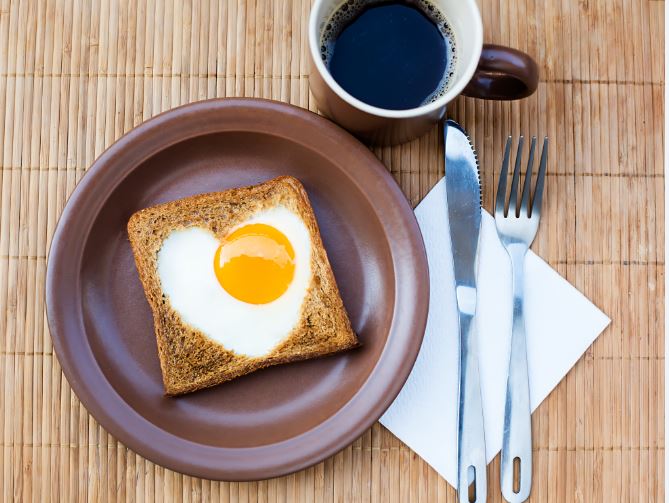 Meal Times Around South Orange
December 14, 2015
It's important to get your three meals a day, and South Orange is a delicious place to do so! From breakfast to lunch to dinner, you have many different options available to you here in South Orange, NJ. To start you off, here are three places you should definitely try out!
Breakfast is still the most important meal of the day – here in South Orange, the best place to start off your day is Grid Iron Waffle Shop. Located at 12 South Orange Ave, the Grid Iron Waffle Shop has some amazingly delicious and affordable meal options. Try their Belgian style waffles made from scratch!
Eat a delicious, affordable lunch in a relaxing but vibrant setting at Inkosi Café, on 251 Irvington Ave. For under $10 get a lunch you'll love. We recommend their Salmon Burger, a grilled fillet of salmon with lettuce, tomato, and special house sauce on lightly toasted bun.
Head over to Ariyoshi Japanese Restaurant on 56 West South Orange Ave for a fantastic dinner! For an appetizer try their Mango Girl, a lobster salad, asparagus roll with soy paper topped with mango and the chef's special sauce. This South Orange favorite has fresh and well prepared sushi options, so if you're a fan of sushi, we'd recommend this as the place to go. Their Kani salad is particularly enjoyable as well, being light on the mayo allowing the sweet flavors to come through. A perfect way top end the day in your new South Orange home!
Back To Blog