Third and Valley
Third and Valley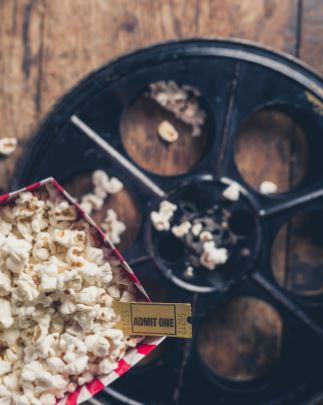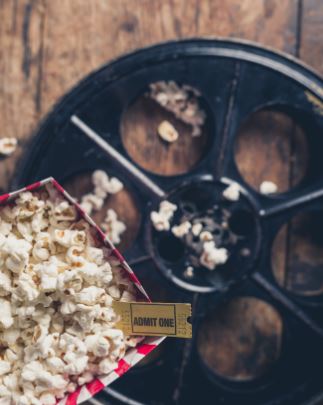 South Orange Buzz for December
December 21, 2015
South Orange Village Center Alliance started a new campaign called "Restart with Art".  According to a local newsletter, the goal is to install artwork into vacant storefronts and beautify South Orange Village Center.  The first project can be seen in the former Blockbuster store space.  We are excited to see what 2016 has to bring to the neighborhood!
First Night Maplewood/South Orange will be celebrating its second year December 31st, from 4-10pm, at Columbia High School.  They are hoping it will be even bigger and better than last year which had 1,000 people come and join in on the fun! Food from five local restaurants will be available as well.
Did you also know its SOPAC's 10th anniversary season? Future Residents and staff are lucky to be so close to such a prestigious theater! South Orange is also home to Bow Ties Cinema for your movie viewing pleasure. The theater is just a 5 minute walk away and offers $6.00 movies on a Tuesday nights.
Back To Blog