Third and Valley
Third and Valley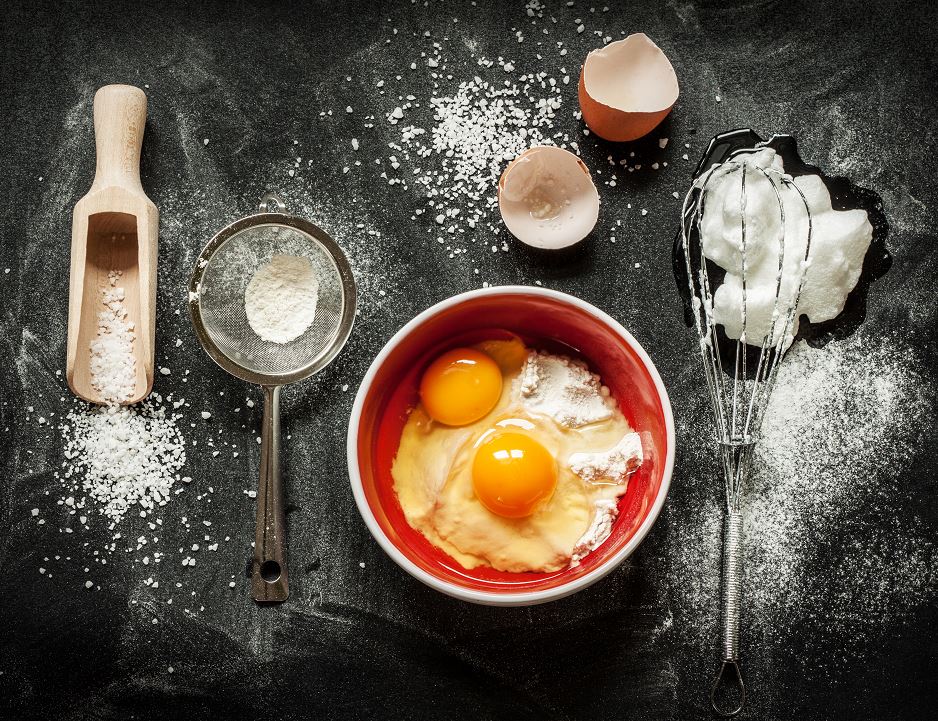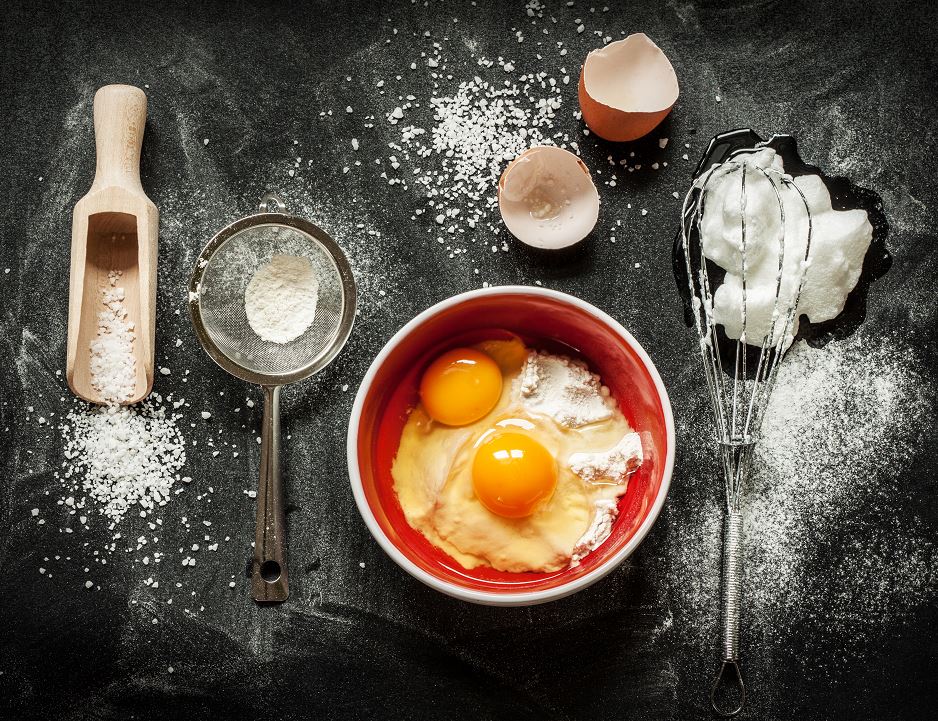 Good News for Sweet Lovers
January 31, 2016
There's a new bakery opening in our neighboring town, Maplewood! The bakery, Palmer's Sweetery & Café will be located at 1 Highland Place and opens in February.  Kia Palmer-Sherwood is a trained pastry chef who has NYC's famous restaurant 90 acres on her resume.  She has been in the restaurant industry for a while and is excited to call this location her own.
Joan Palmer influenced her daughter's love of baking at a young age with delicious cakes and pies.  Two of their favorites (which we hope they will be serving at the shop) are pineapple upside down cake and a southern cake with pecans and cinnamon called "sock-it-to-me cake".   Palmer was so excited about her daughters new café that she relocated from Georgia to help her get the place opened.
The bakery is filled with wood accents and has a counter facing the large window facing out to the Maplewood Village. The menu will reflect Palmer-Sherwood's classic French training as well as her love of old-fashioned American baking.  Some items include pink peppercorn cupcakes, French financiers, cheesecakes, Bundt cakes, and fried pastries including doughnuts, churros and bomboloni (Italian filled doughnuts).
Palmer's Sweetery & Cafe will be open from early morning until 7 p.m., which gives commuters the option to pick up a dessert on their way home from work or stop in for a sweet treat!
Back To Blog