Third and Valley
Third and Valley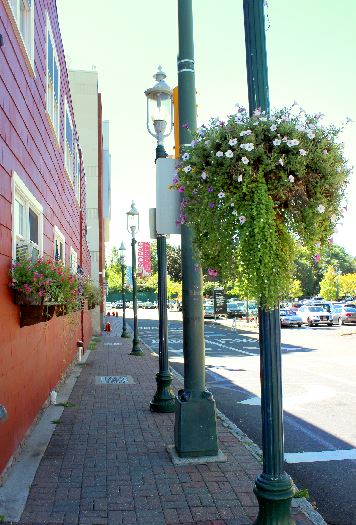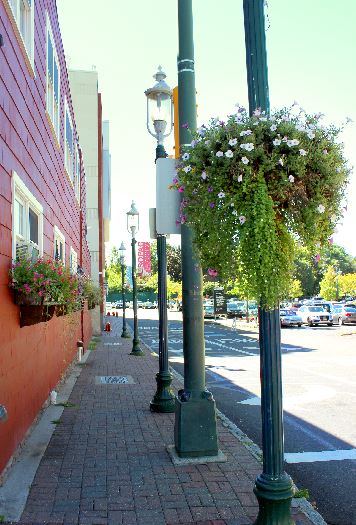 South Orange Village History
January 28, 2016
If you're new to Third & Valley you may also be new to South Orange as well. Like many of the adorable villages in New Jersey, South Orange's history goes back to the beginnings of America. We compiled a short little history of our town below, but to find out more info about South Orange check out the South Orange Historical and Preservation Society.
The history of South Orange dates back to May of 1666 when Connecticut settlers landed on the shores of the Passaic River.  The group purchased land which is now Newark but families wishing to farm moved westward and discovered what we now call South Orange.
South Orange Ave was an Indian trail and served as the main road.  In 1705 road statutes required land owners to maintain primitive highways which included Main Street, Valley and Ridgewood roads.  Washington and his troops would often travel these roads during the American Revolution.
Horseback was mainly used for transportation but then in 1836 the Morris & Essex railroad developed a single track between the village and Orange and operated a horse-drawn cart.  One year later the line was extended and two carts were able to be pulled by a wood burning steam locomotive. The railroad established South Orange as a suburb of Newark and became a summer resort.  Shortly after the railroad extended to Hoboken in 1868 and New York.  Fast forward to 2016 and we are still using the Morris and Essex lines to commute!
Electric power was brought into the Village about 1888 until then most of the streets were lit by gas lamps. You can still see some of these gas lights today on some of South Orange's quaint streets!
Famous Landmarks in South Orange
Built about 1680, South Orange's old Stone House is the oldest in the Village and is still standing on South Orange Avenue near Grove Road. There are tons of beautiful old homes in town, most of which can be seen  in the Montrose Historic District.
Also nearby is Thomas Edison National Historical Park in West Orange where you can visit the home and laboratories of American legend, Thomas Edison.
Back To Blog