Third and Valley
Third and Valley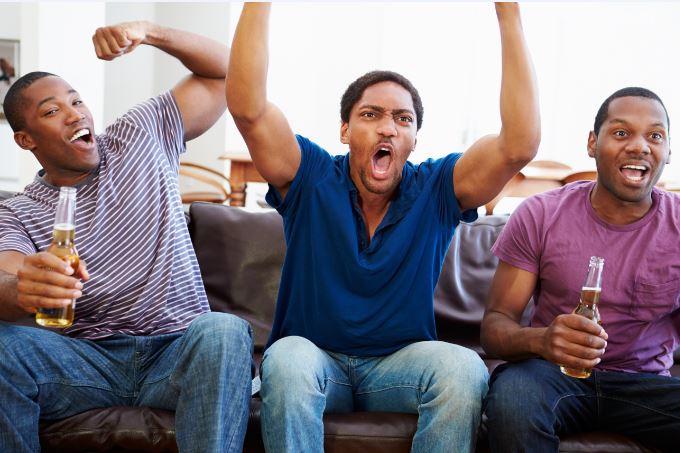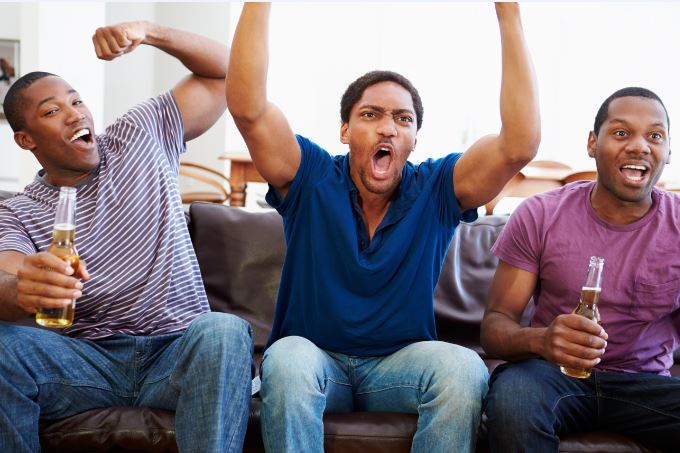 Hosting a Super Bowl Party in Your Apartment
February 5, 2016
Even if you have no idea who is playing this Super Bowl it's always fun to eat and watch the game on the big screen. While Third & Valley won't be open for this year's big game, next year we know many of our residents will want to host Super Bowl parties in their brand new apartment. Here are some tips to make sure your party is a success.
Set up festive football themed décor
-Set up mini potted wheatgrass (available at flower shops) and top them with mini footballs or even wrapped football chocolates
-Design your table runner to look like a football field
-Set up a Super Bowl photo booth with fun props (you can even just have guests use their cell phones as cameras)
Bites for the guests
-Pigs in a blanket, Chicken Tenders, Cheese & Bean Dip with Chips, Veggie Platter, Mini Sandwiches and of course a delicious dessert of some sort are key to a Super Bowl party
-If you want to go all out, here's some pointers from a professional chef
Organize a Super Bowl Party Game
-Have each guest predict the winner's final score. Write each guess on a tag and tie it to his or her beer/wine/drink glass. Whoever gets closest to the correct score wins a prize
Cold Beverages
-A lot of your guests may want to drink beer to wash down all your yummy food.  A fun idea is to give your guests a selection of beers that reflect the names, the mascots, or the hometowns of the competing teams. For Bronco fans you can serve Dark Horse Beer and for the Panthers, Carolina Blonde beer would be a great choice! Make sure to have plenty of water as well since people will have work the next day.
Back To Blog