Third and Valley
Third and Valley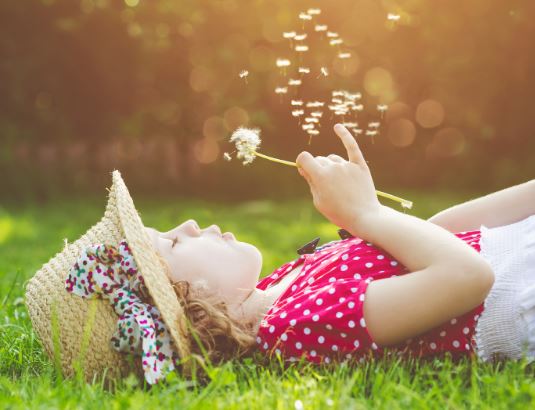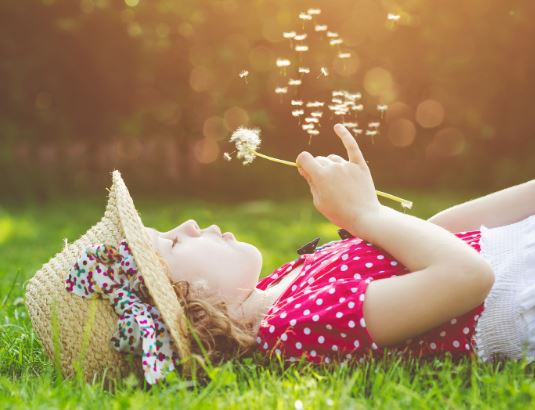 Spring has Sprung Around Third & Valley
March 23, 2016
Now that winter is almost over, it's time to plan a spring get-away in New Jersey! Whether you are looking for beaches, gardens, farmlands, hiking, nightlife or wineries….New Jersey has it all! If you're looking for a weekend trip or day trip we have you covered. Since NJ Transit is just steps away from Third and Valley, with some of these destinations you can just hop on the train and enjoy the ride.
The New Jersey Botanical Gardens is under an hour from our Third and Valley apartments.  It's more than 96 acres and has 13 specialty gardens which are home to over 5,000 species of trees, shrubs and flowers!   The New Jersey Botanical Gardens has something for everyone who loves the outdoors: acres of breath taking gardens, a historic manor house, hiking trails, and Ringwood State Park for picnics, biking and hiking. May is an especially beautiful time to visit, but there's something new blooming virtually every week in spring.
Red Bank is another lovely place to visit during the spring time.  They have trendy stores, fabulous dining options and of course, the beach! If you don't feel like driving you can take NJ Transit from Third and Valley directly into Red Bank. Make sure to make dinner reservations in advance!
If you're a wine lover, you'll love the New Jersey wineries around  Third & Valley. Four Sisters Winery at Matarazzo Farms in Belvidere offers winery brunches, murder mystery dinners and barefoot wine stomping in March (total I Love Lucy style).  For more information on other wineries you can visit the Garden State Wine Growers Association website!
Back To Blog