Third and Valley
Third and Valley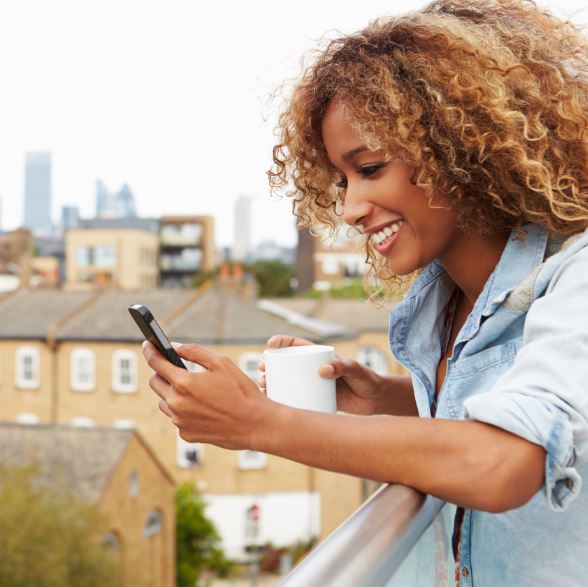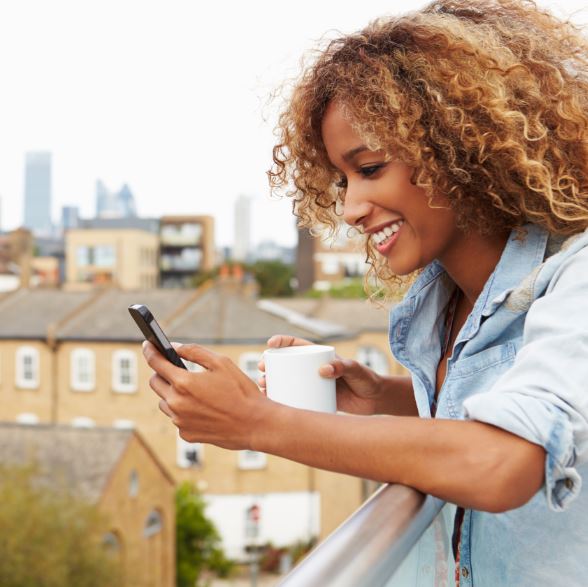 #LetsLiveGreen Phone Apps
April 28, 2016
Use your iPhone to help you #LetsLiveGreen this month!  There are so many green apps that offer general tips for everyday actions and can help make a positive difference in your life. Search your app store for eco-friendly apps that help you save money, save animals and of course, helping the environment!
Green Genie is $0.99 on iTunes but well worth it.  It lists more than 100 green "projects" such as reducing your paper products at work and bringing your own re-usable bag to the supermarket. The app also gives you a list of websites and green organizations to follow.  Green Genie allows you to submit project ideas to other people who have the app in your area making it a great networking tool.
GoodGuide is a free app which showcases sustainable products and features a bar code scanner to check an item's environmental impact before buying it.  How cool is that? Their mission is to become the best information source for products' and companies' environmental and health impacts. The app has more than 70,000 ratings in categories ranging from beauty products to toys. If you find something interesting you can add it to a shopping list within the app.
Green Outlet is tries to predict your electric bill for the month and carbon footprint based on the appliances you use day to day.  You plug in what appliances you use, i.e. Microwave, video games, blow dryer and approximately how many hours day or week which you use them.  You can also see a break down how much each appliance is costing you.  
Back To Blog