Third and Valley
Third and Valley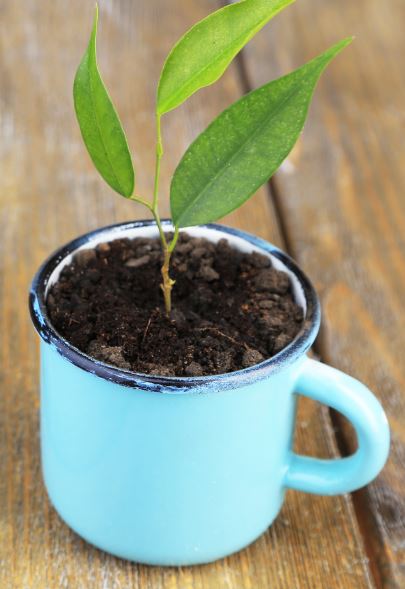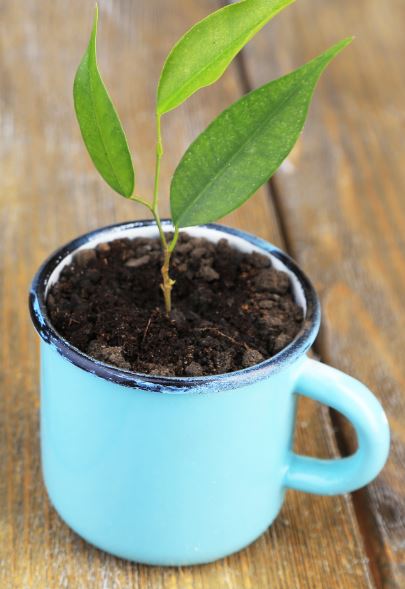 South Orange River Day
April 24, 2016
Save the date for the annual South Orange River Day on May 1st.  This community gathering focuses on cleaning up our area of the Rahway River, celebrating our town and promoting environmental education and awareness.  At the event you'll enjoy live music, food, refreshments, volunteer opportunities and sustainable yard and garden programs.
Last year volunteers removed 8,000 lbs of trash from the east branch of the Rahway River that runs through town!  There were over 750 people who came out to help and enjoy the day.  It's the perfect event for our newest part of the Bozzuto family, Third & Valley, to join our #BeTheGreen campaign.
The Rahway River's woodlands and wetlands provide much needed wildlife habitat in our region. Recent Bio Blitzes (biological inventory) conducted on the river have documented the presence of nearly 700 species of plants and animals. Portions of the Rahway River are stocked with trout by the New Jersey Department of Environmental Protection. The Rahway River is also the source of drinking water for the 26,500 people in the City of Rahway.
If you'd like to learn more about how you can help the South Orange community join SOEngage which is an online forum for civic engagement.  You can read what other community members are saying about important topics and voice your opinions as well.
Back To Blog