Third and Valley
Third and Valley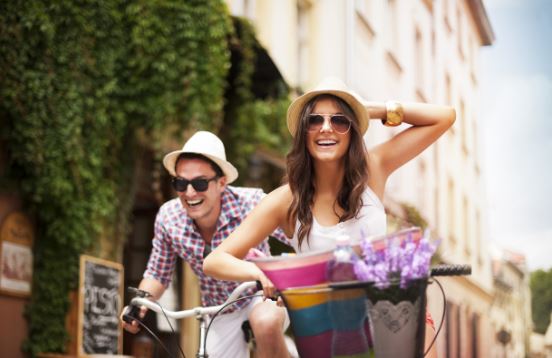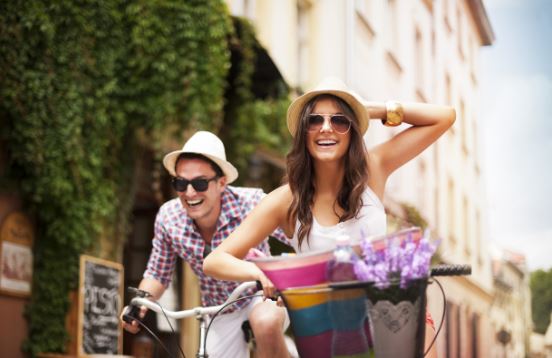 Sunday Funday in South Orange
April 17, 2016
Spring has sprung and as we welcome the warm weather we also welcome the return of Sunday Funday.   South Orange is the perfect area to enjoy a beautiful Sunday with friends and family without having to go too far from your new home at Third & Valley. This is our game-plan for the perfect relaxing Sunday in your new community.
Our ideal Sunday would start at the Grid Iron Waffle Shop with either the biscuits and gravy, frying pan fry up, or even just their traditional waffles or pancakes.  With its casual ambiance and huge menu, your family and friends will definitely find something delicious at this South Orange eatery. For a bonus perk, like our apartments, it's dog friendly too!
For those that are dog owners, or just outdoors lovers, you can head over to South Mountain Reservation down the road.  The combination of fresh air and beautiful scenery as you hike through lush forest and relax by the rushing waterfalls is exactly what you need after a busy work week.
If you are feeling adventurous but you like your wildlife a bit more contained, you can go around the corner to the Turtle Back Zoo and catch the giraffes coming this spring. The zipline at the Treetop Adventure Course is also what everyone in the area is talking about – note, it's not for those scared of heights!
For a more low-key afternoon, you can walk over to the Orange Reservoir and have a picnic. Take a joy ride on one of those giant swan paddle boats that you always secretly wanted to try, we won't judge you! Fun for all ages, they make for a fun activity with kids or a great date idea for someone with a sense of humor.  The reservoir is a serene setting that many locals enjoy on weekend.
End your night sitting fire side with a drink overlooking the water while you await a fabulous dinner at McLoone's Boathouse. A rustic venue perfect for families and events, their menu is as appealing as their views. Also located by the reservoir, you can spend your whole day within ten minutes of your Third & Valley apartment.  If you're new to the area and looking to get out and explore, try our Sunday Funday plan once you call South Orange home.
Back To Blog