Third and Valley
Third and Valley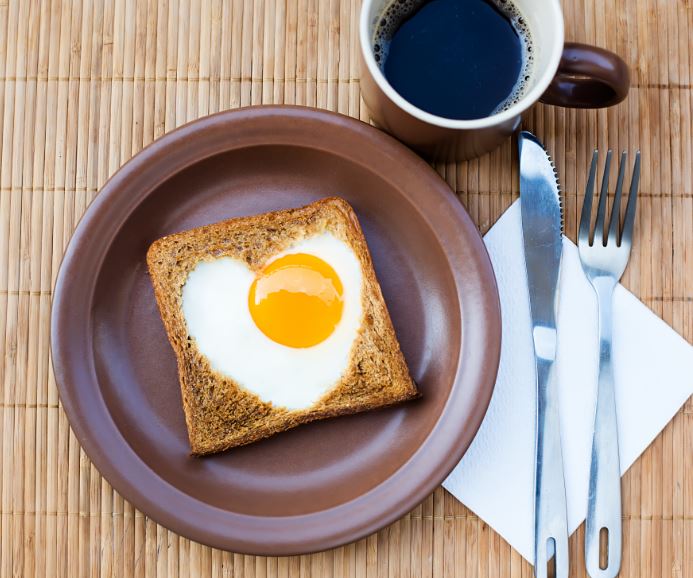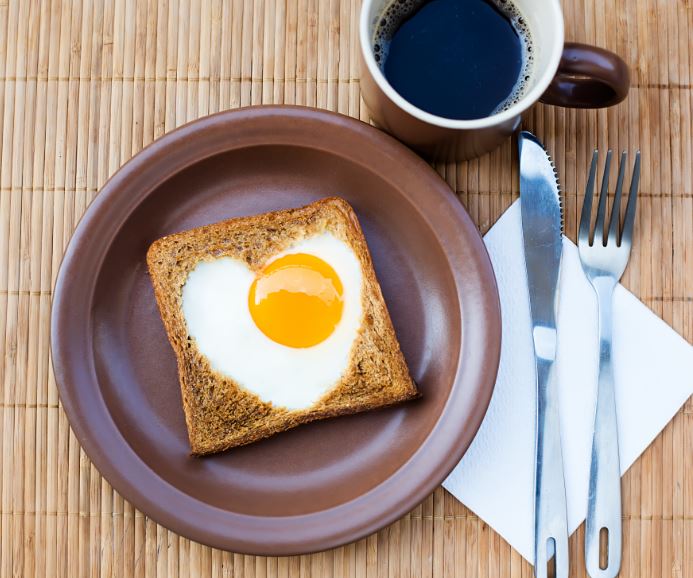 Mother's Day in South Orange
May 4, 2016
Mother's day is right around the corner and there's a lot to do around our South Orange neighborhood. If you're stuck on gift or dining ideas, you've come to the right place!  Third & Valley has some fantastic restaurants and shops for special occasions that your family can enjoy.
Above Restaurant & Bar has a mouth-watering Sunday brunch with a menu that includes: vegetable quiche, brioche French toast, steak and eggs and for dessert, Belgium topped with fresh strawberries and vanilla gelato! They also have a full bar so save some room for Bloody Mary's and mimosas.  Above Restaurant & Bar have been serving Mother's Day brunch since 2009 and it's been a crowd pleaser since.
The Highlawn Pavilion has beautiful views of the New York City skyline and is always ranked one of the top restaurants in New Jersey.  It has classic décor, outstanding service and beautiful outdoor patio seating.  They are offering a 3 course prix-fix menu for Mother's Day.   Some of the items you'll find on the menu are: shrimp cocktail (best shrimp cocktail in the area), lobster bisque, 4 different types of salads, striped bass, braised lamb shank, grilled filet mignon and homemade chocolate cake with fresh raspberries for dessert.
If you're looking to give some beautiful fresh cut flowers as a gift we suggest going to Victor's Florist on South Orange Avenue.  Ashley's Marketplace also puts together gift baskets with delicious meats, cheeses, jams and cookies for mom.
Back To Blog