Third and Valley
Third and Valley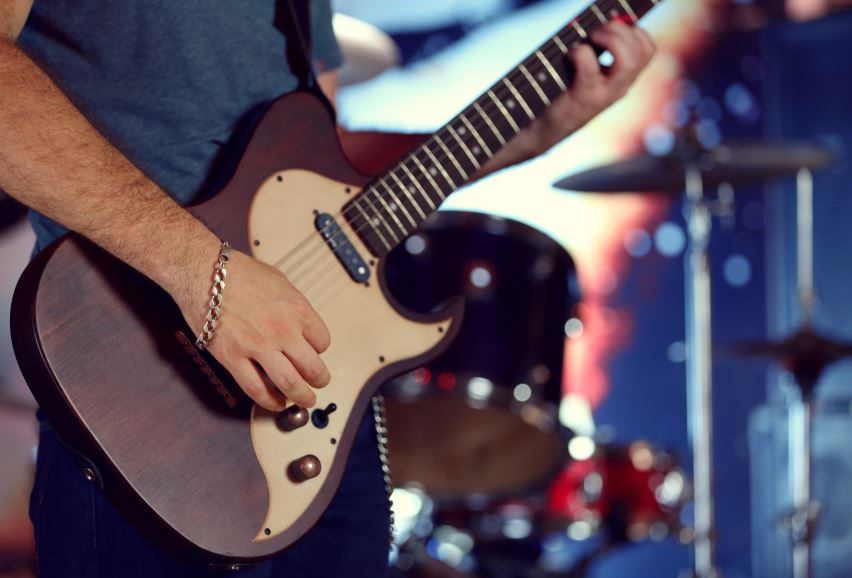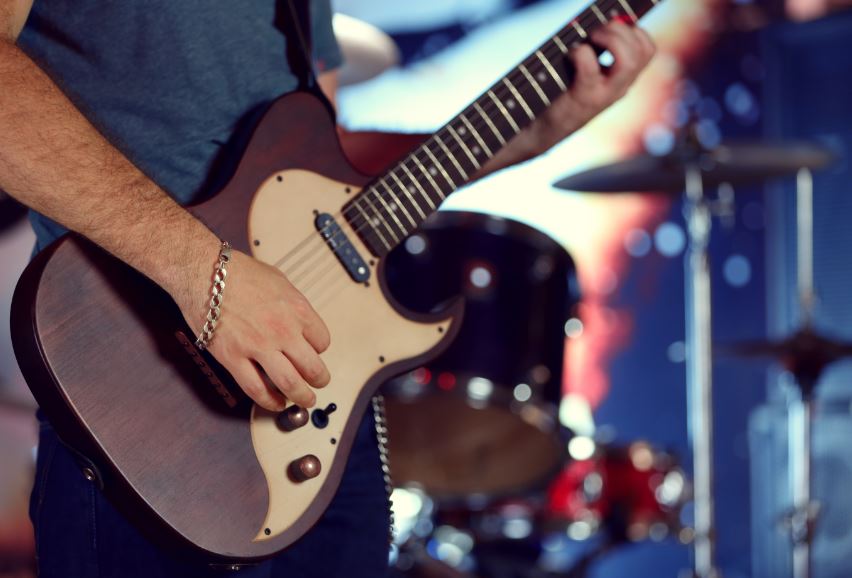 SOPAC Summer Shows
June 3, 2016
Since the South Orange Performing Arts Center is so close to our apartment building, you'll want to take advantage of their summer shows.  June is filled with great artists such as Mike Griot, a Grateful Dead tribute band and the Smithereens.  There's even a Festival of Arts, Ideas and Music June 17-19.
Mike Griot will perform at Blues in the Loft at SOPAC June 5th.  He's an international acclaimed bassist and musical director who will be leading an all-star ensemble playing blues and other unique tunes.
Dead On Live returns to SOPAC to present a mix from every era of the Grateful Dead's diverse heritage, as heard on the band's commercial releases and as performed live in some of their most famous shows throughout the years.  Marc Muller who is a multi-instrumentalist (Shania Twain, Tommy Shaw, Bruce Springsteen) has brought world-class musicians together to present with much "deadication," their truly unique show paying tribute to the music of the Grateful Dead.
The Smithereens are an American rock band from Carteret, New Jersey.  The group formed in 1980 with members Pat DiNizio (vocals & guitar), Jim Babjak (guitar & vocals), Mike Mesaros( bass guitar & vocals) and Dennis Diken (drums & percussion).  The lineup continued until 2006 when Mesaros left the band and Severo Jornacion took over on bass guitar. The band is perhaps best known for their hits in the late 1980s and early 1990s, including "Only a Memory" and "A Girl Like You".  They also collaborated with numerous musicians such as Suzanne Vega,  Graham Parker and The Kinks.
You don't have to travel all the way to Asbury Park to get rock and roll around Third & Valley. The South Orange Performing Arts Center has you covered!
Back To Blog