Third and Valley
Third and Valley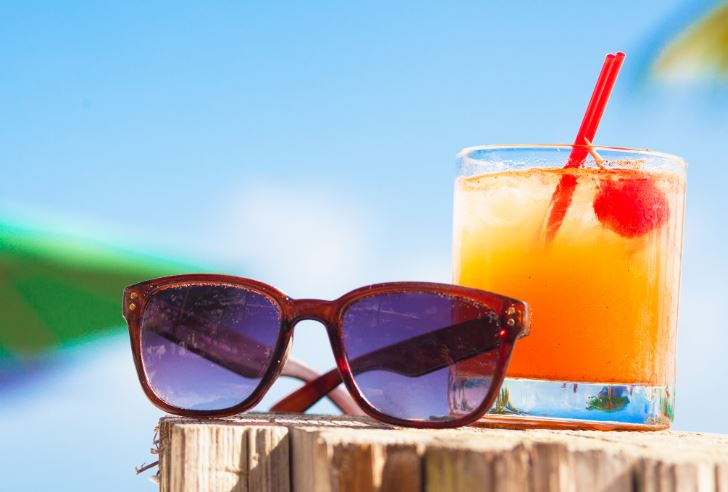 Summer Vibes at Third & Valley
June 15, 2016
Summer is right around the corner.  As the days are getting longer and the weather is getting warmer, you'll want to break out that summer décor.  Whether you're looking for a rustic charm, tropical vibe or a simple beach look, we have a few tips to spruce up your beautiful new apartment at Third & Valley for it's first summer season.
Pillow Cases – who would have thought that pillows could make such a difference in an apartment? Throw pillows are an inexpensive way to brighten your home. HomeGoods has great pillows which are marked down tremendously and cater to all different styles.  Floral patterns, greens, turquoises, oranges and bright pinks are all really in this summer.  If you're on a budget or love being creative than you can find fabric you love and make your own.
Flora- Home Goods, Target and Ikea (all nearby) sell fake plants which can really brighten an apartment all year-round. You can add small ones to your window pane or large plants to the corner of the living room. This brings a vibrant aesthetic into your apartment without doing much else to your décor.
Nautical – you can incorporate summer into your decorations by adding nautical items to your apartment. Who said you need to live on a lake house to enjoy this look? Create a unique, chic and fun look by using large shells for flower vases, simple stripe placemats on your kitchen table. Again, all these things can be found at Home Goods, Target and Ikea!
Back To Blog