Third and Valley
Third and Valley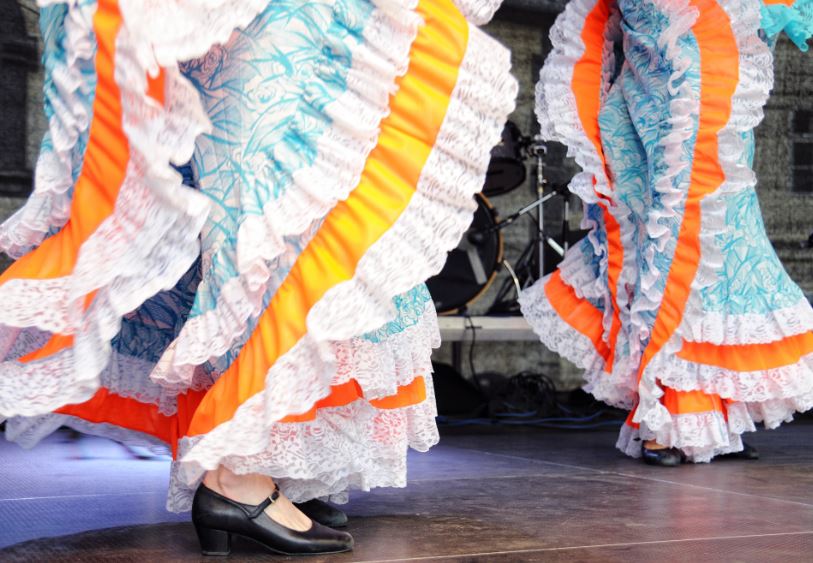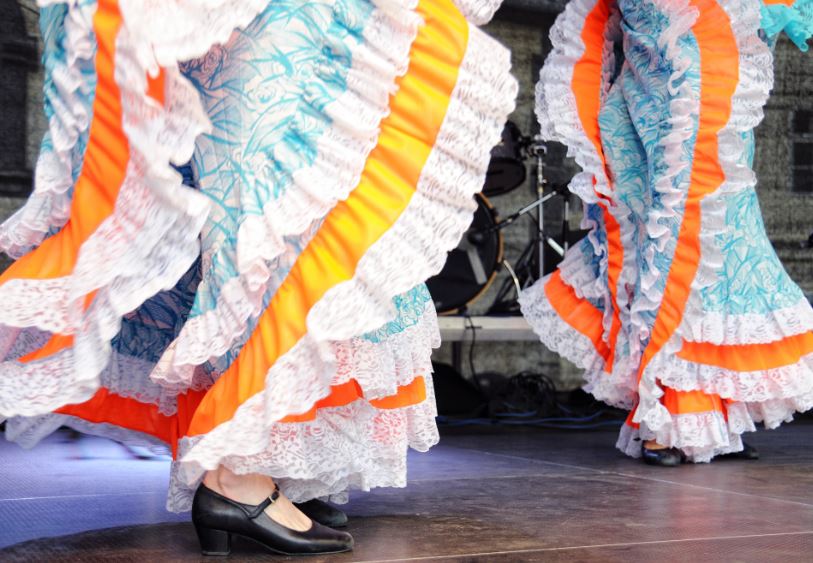 XRoots Festival of South Orange
July 19, 2016
Another exciting event is coming to South Orange! The XRoots Festival is the area's biggest and best multicultural event of the year.  Musicians, story-tellers, dancers, merchants and vendors rooted in the cultures of our four continents will come together for a great day at Flood's Hill.
Below are some of the performances you'll be able to see at the event:
Usaame Dance Company – They performed two years ago at the festival and were a big hit. Usaame Dance Company is dedicated to preservation of African dance and song.  They have performed at numerous locations throughout Essex County including sold-out performances at the New Jersey Performing Arts Center, Montclair State University and Essex County College.
Tommy Hayes & Drums From Heaven – If you're a drummer or enjoy the sounds of the drums you won't want to miss this group.  Tommy "Purple" Hayes and the Drums From Heaven have monthly jams in Saddle Brook and elsewhere during the summer and fund raising events in the spring and fall.  If you've ever been to Woodstock, NY you've probably have seen the group.  They're local celebrities there!
– This Jersey City-based percussion and dance ensemble performs authentic Bomba and Plena, the drum music of Puerto Rico.  The ensemble was formed in 1989 and the nonprofit Segunda Quimbamba Forkloric Center, Inc. conducts music and dance workshops to share traditions with the public.
Back To Blog