Third and Valley
Third and Valley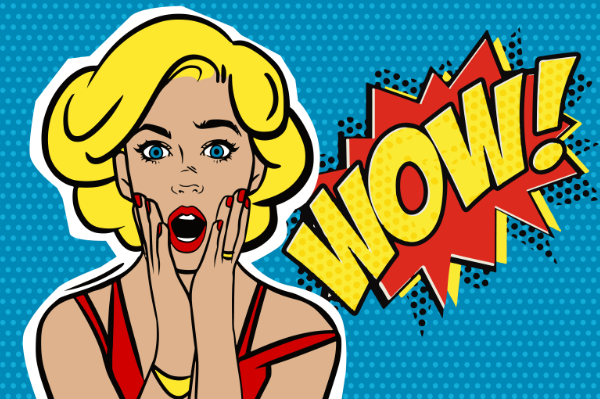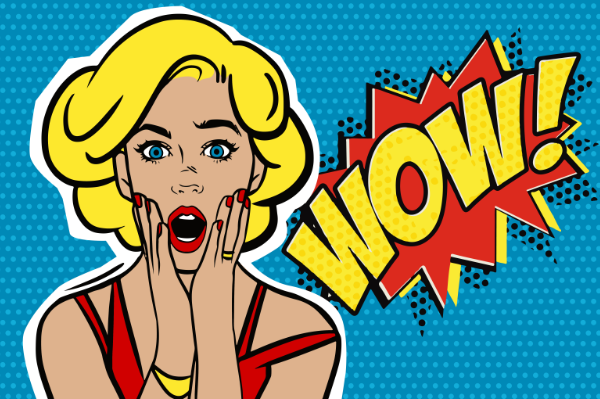 New Jersey Comic Con
August 15, 2016
It wasn't a surprise that Essex County residents were very excited to hear that Comic-Con is coming to Newark on August 20th. Over the years Comic-Com has become the focal point for the world of comic conventions. It has presented thousands of special guests at the events including comic creators, science fiction and fantasy authors, film and television directors, producers, writers, comedians and action movie stars.
For those of you unfamiliar with this massive pop culture event, it attracts hundreds of thousands of people each year and began in 1973 in San Diego but New York City also hosts a large one each year where you'll find many people walking by the Javits Center in costumes.
The Newark Comic-Con will be an all-day event filled with contests, celebrity appearances, workshops,art galleries, vendors and plenty of parking! There will also be panel discussions on animation creation, anime and a screening of Alex Fernandez's Body Jumpers. Some other highlights and special guests include:
A Cosplay contest with cash prize
Jim Parrack – Suicide Squad, Annapolis, Fury, True Blood
Ryan Scott Weber – Pretty Fine Things, Zombies Incorporated, Witches Blood
James Balsamo – Hack Job, Catch of the Day, Bite School, Cool as Hell
Vincent Pastore – The Sopranos
Christian Frazier – Gotham
The Newark Waterfront Center is just a 15 minute drive from Third & Valley or you can take NJ Transit which is only 30 minutes door to door.
Back To Blog