Third and Valley
Third and Valley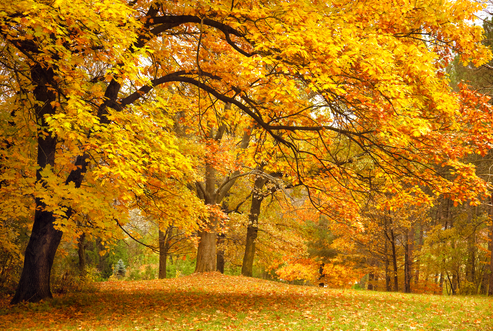 Welcoming Fall to Your Third & Valley Home
August 22, 2016
Although it will be sad to say goodbye to summer, you can look forward to decorating your apartment for fall! Dress your apartment for cool autumn weather with these simple ideas:
Throw Pillows – Cozy up your Third & Valley living room sofa and chairs with fall colored throw pillows. They will add a nice ambiance to the room and emit a warm and inviting tone to the apartment.
Area Rugs –Layering your area rugs is an easy way to add color to your floors. There are no set rules to get the perfect look as long as you make sure both rugs are showing. The extra cushioning and warmth will keep your feet warm during the fall!
Window Treatments – As cool weather approaches you can trade out your light and airy window treatment for richer draperies. It adds vibrancy to the room while allowing a natural warmth in the space.
Candles –A candlelit ambiance really sets the tone for fall. The aromas and lighting will help relieve stress and anxiety after a long day at work. Target (under 3 miles away) has plenty of fall scents that you and your guests will love!
Bedding – Put away your summer quilt and bring out the comforter and warm blankets. If you don't have a comforter yet, some popular fall colors are deep purple, moss green, burgundy, grey, and emerald.
Dining Area – You can add a warm fall vibe to your kitchen table by adding rustic décor.
Make sure to take advantage of our fireplace lodge and serene interior courtyard during autumn as well!
Back To Blog