Third and Valley
Third and Valley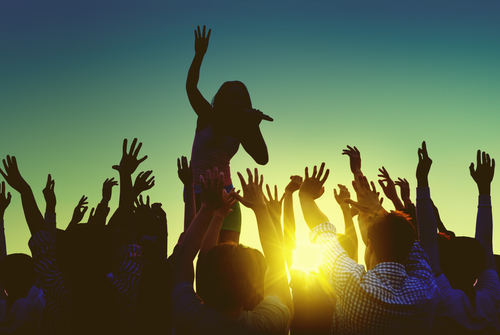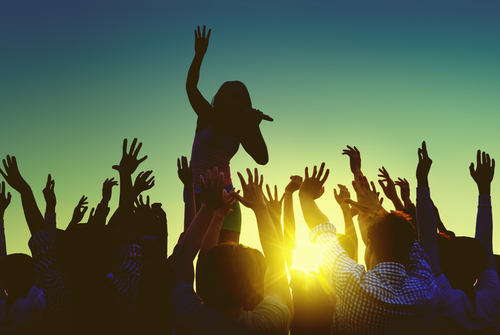 Fifth Annual Maplewood Art Walk & Music Fest
September 20, 2016
The 5th Annual Maplewood Art Walk & Music Fest is the perfect place to go on a beautiful fall day.  On Sunday September 25th, Maplewood Village Alliance will host artists, photographers, and jewelry craft artisans from throughout New Jersey to display and sell their handcrafted work.  The fest will also feature vendors from over 20 local businesses and arts and cultural organizations as well as live music from talented local bands.  Located in the heart of Maplewood Village, this event will go on all day for locals to enjoy.
The art is the focus of this event and it's a juried show, judged by three renowned members of the art community. The winners receive cash prizes and a gift certificate to local favorite, Arturo's Osteria & Pizzeria.
With over 40 local artists, there will be lots of opportunity to shop for fine art, handcrafted jewelry, local merchandise, dine al fresco, and enjoy downtown Maplewood with your family and friends.  It will also be a chance to meet your neighbors and get out and support your community.  This event has wonderful art related activities so bring along the kids.
Check out the Maplewood Village site to get a list of participating artists and musicians and participating businesses.  This free to the public show is co-sponsored by the Maplewood Village Alliance and the Maplewood Department of Recreation and Cultural Affairs.  Presenting sponsors are Vanessa Pollock, Keller-Wiliams Midtown Direct Realty, Geralyn's Art Studio, supporting sponsors are Mark Slade, Keller-Williams Midtown Direct Realty, The Tenth Muse Gallery, No. 165 and Village Trattoria.
Back To Blog