Third and Valley
Third and Valley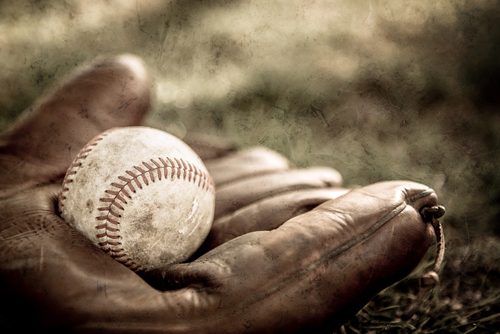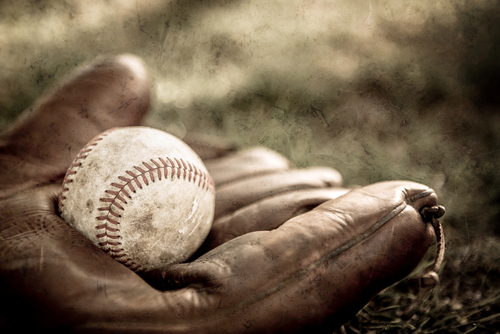 South Orange Events in September
September 8, 2016
You can be a part of two historic events in South Orange on September 17th.  Although it's football season we'll be celebrating baseball at historic Cameron Field in South Orange.  They are hosting a 19th century baseball game at noon which is part game, part show, part history lesson and all fun.  The Flemington, NJ Neshanock team will play against local volunteers in bare-handed baseball.  They'll be sporting old school uniforms and following rules from 1864-1873.  This event will include a short lesson on the history of baseball and a recitation of "Casey at the Bat". Famous Yankee all-stars Lou Gehrig, Babe Ruth and Whitey Ford also played at Cameron Field making it pretty iconic!  Come out and enjoy the ball game.
After the game you can celebrate South Orange Public Library's 150th birthday with live music, dancing and tours of the historic building.  Performers include Swing Town which is a 20-piece band, bluegrass musicians Good Times String Band and much more. It's the perfect way to end the day.
If you are unable to come to the first two events in town or just want to party on into the evening, we have the perfect event for you…EagleMania at SOPAC! It's a show for people of all ages and they have been performing for the past 40-years making them the most successful tribute band around.
Back To Blog