Third and Valley
Third and Valley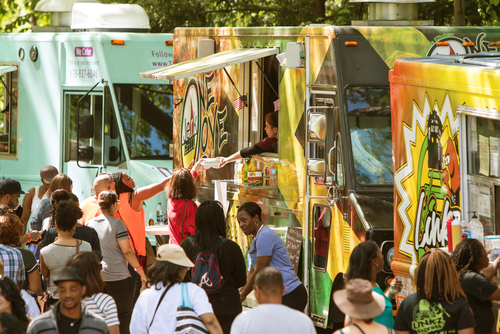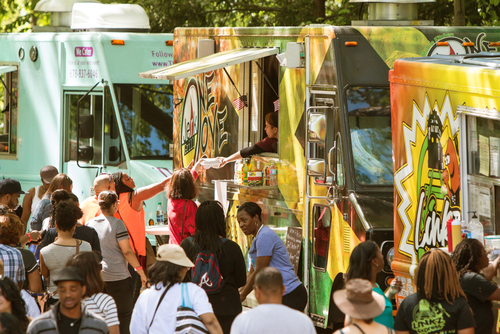 South Orange Food & Beer Festival
September 14, 2016
There's so many reasons to love autumn in New Jersey.  The fall foliage, the crisp air, our many lakes and beaches and of course the fall festivals! Join the community for the third annual Seton Village South Orange Food Truck and Craft Beer Festival on September 23rd.  This is an evening you don't want to miss!
The event will have 15 (or more) food trucks.  Some of our favorites are:
Ann's Catering– They'll be serving Caribbean inspired cuisine which we heard is delicious! Her catering company is very well respected and everyone is very excited to see what they have in store for the night.
CheeZen– "Grilled cheese that makes you smile". The chefs on the CheeZen truck have more than 15 years of food industry service.  No wonder their sandwiches are so good! Red Bank is known for their delicious restaurants and we're excited to have them in North Jersey.
PizzaVita – They were featured on NBC Weekend Today Show and were inspired by the traditional pizzerias of Naples, Italy.  PizzaVita serves wood-fired oven pizzas which can be prepared in 90 seconds.  Their menu also includes salads and pasta dishes.
Bro-Ritas – Based out of Jersey City, this burrito truck can be found at Pier 13 in Hoboken and many festivals all over New Jersey. Of course you can find tasty traditional burritos but we heard their lobster rolls are awesome too
There will also be a craft beer garden featuring one of the largest collections of NJ craft beers anywhere, hosted by our favorite local spot, Gaslight Brewery and Restaurant.  The event will also have 2 stages and 4 live bands including Brother Valiant, Wedeya, Stuff Bros., and Flip Da Skrip.
Back To Blog