Third and Valley
Third and Valley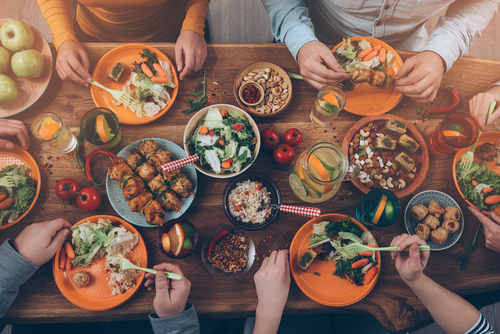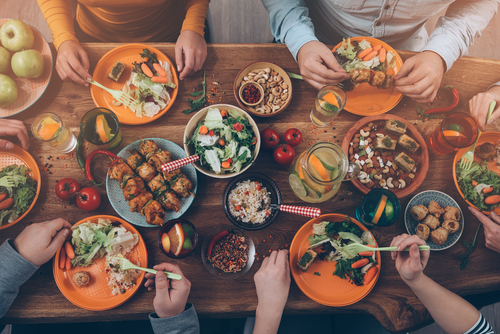 A Fusion of Food Awaits Outside Your Third and Valley Home
October 5, 2016
Before city-dwellers relocate to New Jersey, they often have nightmares of boring chain restaurants and a lack of cultural cuisine options. However, those who have headed to Third and Valley in bustling South Orange know that this couldn't be further from the truth.
South Orange is set apart from other nearby towns due to its abundance of locally-owned eateries with international inspirations. Check out just a few of our picks on where to grab a Wow! dinner right around the corner from your Third and Valley apartment home.
Everyone loves a freshly-made waffle and on those mornings that you're craving one, you'll quickly find yourself outside of 12 South Orange Ave. at the Gridiron Waffle Shop. Specializing in authentic Belgian waffles, the shop uses the European and American favorite to create unique waffle-bread combinations such as brioche waffles, whole-wheat waffles, focaccia waffles, pizza-crust waffles and more.
Named after the walia, an endangered animal only found in Ethiopia, Walia Ethiopian Restaurant at 11 Village Plaza serves a variety of delicious Ethiopian dishes, both vegetarian and non-vegetarian, such as doro watt, or chicken leg stewed in berbere sauce flavored with seasoned butter and served with a hard-boiled egg or misr watt, a mild sauce that is available either simmered and seasoned with turmeric and herbs.
A cornerstone in the South Orange community, Ariyoshi, a Japanese restaurant located at 56 W South Orange Ave., is known for its modern interpretation of classic dishes and its insistence on only using high-quality fresh ingredients. If you're looking for Japanese with a twist, then don't pass up Ariyoshi for a relaxing dinner out.
Back To Blog