Third and Valley
Third and Valley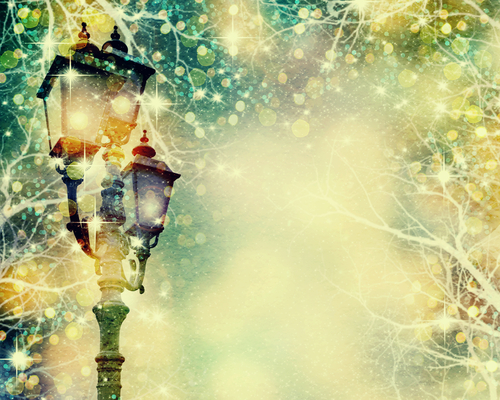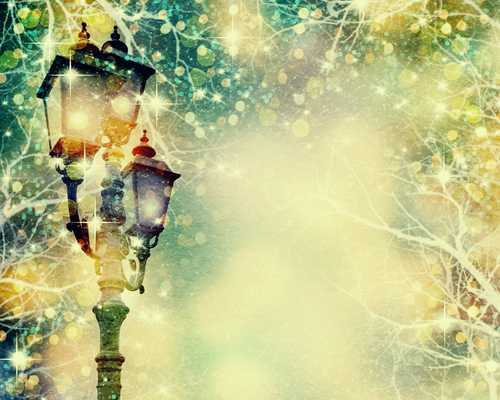 Visit Seton Hall this holiday season, ranked as best Christmas college in the country
December 2, 2016
Celebrating the holiday season in the South Orange community certainly is no obstacle – the township is packed with beautiful holiday lights and trees, festive music and tons of Christmas activities.
And, probably to no surprise of Third and Valley residents, our own neighbor Seton Hall University has been ranked as the best college for celebrating the holidays in the entire country, according to a list compiled by ranking website Best College Reviews.
Coming in first among 45 other Catholic colleges, Seton Hall beat out the rest due to its number and variety of holiday events, the number of days that the events are offered, their uniqueness and their involvement with the surrounding community.
Seton Hall University plans dozens of holiday events each year including its annual "12 Acts of Kindness" initiative, which challenges everyone at Seton Hall to do 12 nice things in the community.
Some of the other events that Seton Hall is planning this month to help the community get in the holiday spirit include holiday movie screenings, a pancake breakfast with Santa, a Christmas carol show at the Prudential Center and a toy wrapping party.
On Tuesday, Dec. 6., Seton Hall kicked off its holiday events with its annual tree lighting, where visitors could sing along to Christmas carols with the campus choirs, enjoy hot chocolate and bring non-perishable items to support St. John's Soup Kitchen and Our Lady of Sorrows food pantry.
Get in the holiday season all month long by checking out the full schedule of events here!
On your way home from getting in the holiday spirit at Seton Hall University, stop by Cait & Abby's Daily Bread at 15 Sloan Street, which is only about two blocks from your Third and Valley apartment, to get a cup of rich hot chocolate to warm you up after a day spent outdoors.
Its close proximity to your Third and Valley apartment makes this local bakery easy to access whenever you get a sugar craving – try out their pecan pie, banana bread and more!
Seton Hall University
400 S Orange Ave, South Orange
(973) 313-6146
shu.edu
Cait and Abby's Daily Bread
15 Sloan Street
(973) 763-2229
caitandabbys.com
Back To Blog