Third and Valley
Third and Valley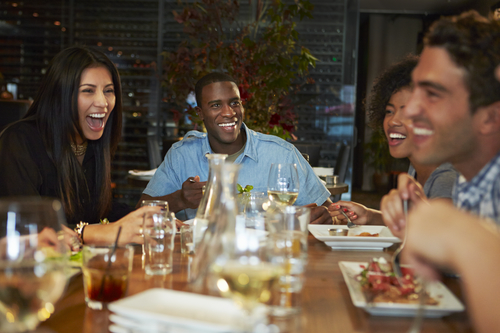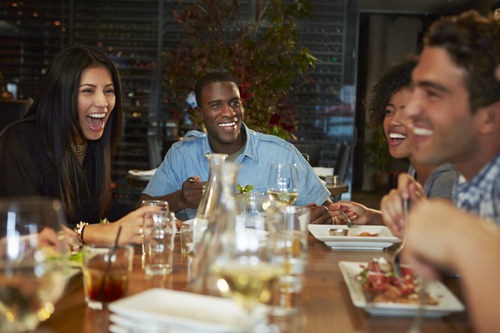 Ricalton's Village Tavern Just Got Some Major Upgrades
January 5, 2017
Ricalton's Village Tavern, a neighborhood favorite for live music and New American cuisine which is only two blocks away from your Third and Valley apartment, has recently underwent some big changes.
Earlier this year, owner Tom McLaughlin decided that with all of the evolution that South Orange has undergone in past years – such as its focus on community involvement and global cuisine with a warm, intimate spin – it was time for Ricalton's Village Tavern to get a makeover.
As a result, former NICO Kitchen + Bar (NJ PAC) General Manager Christopher Keys and former Assistant Manager Leah Coston have joined the Ricalton's team, who have 25+ years of restaurant experience between the two of them.
Ricalton's Village Tavern has transformed their menu with new seasonal offerings and locally sourced meats, vegetables and signature cocktails, all of which now include even higher quality ingredients.
Cooking up these new dishes is former 77 Walnut (Montclair) and NICO's chef Alfredo Gonzalez, who at only 24 years of age has shown incredible skill and talent and has earned him the spot of executive chef at Ricalton's.
On the menu you'll find upscale American classics such as 24-hour braised short ribs with maple demi, roasted baby carrots, bacon jam and creamy polenta as well as maple mustard glazed salmon with Irish apple-miso puree, braised kale and sweet onion.
Ricalton's Village Tavern also makes for a great pre-show dinner if you plan on heading to the South Orange Performing Arts Center to see a show. Located only half a mile from your Third and Valley apartment, this venue is a must-visit, especially in the wintertime when you're craving some relaxation in a cozy venue.
This month, check out Jazz in the Loft: Greg Bufford Group with Ty Stephens on Jan. 29, The Lion, The Witch and the Wardrobe on Jan. 21 and comedian Tom Papa on Jan. 14, among many others.
Check out this local hotspot to grab a warm meal in an upscale environment on an otherwise cold winter day!
Ricalton's Village Tavern
19 Valley St, South Orange
(973) 763-1006
ricaltons.com
South Orange Performing Arts Center
1 SOPAC Way, South Orange
(973) 313-2787
sopacnow.org
Back To Blog