Third and Valley
Third and Valley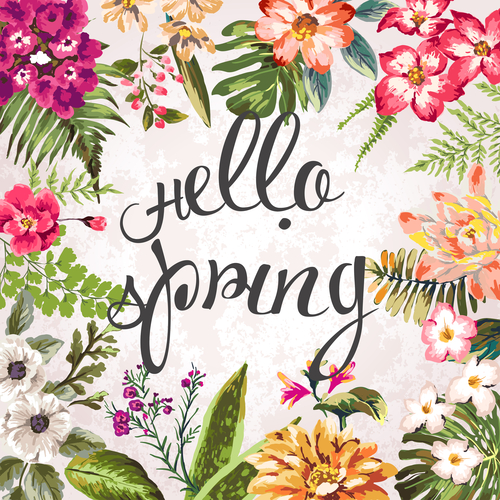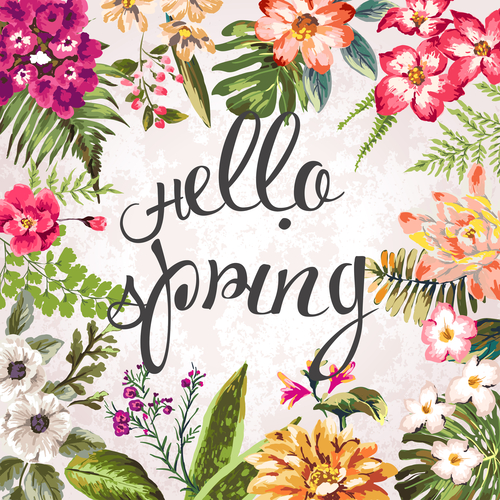 Welcome Spring to Your Third & Valley Apartment
March 29, 2017
Spring is officially here! There are many ways you can give your Third & Valley apartment a spring makeover.  We've listed a few simple tips with the help of some great home decorating sites to help you get the look you want.
Get rid of clutter – Apartment Therapy, a lifestyle and interior design website which helps with designing, DIY ideas, shopping guides and advice for creating a happy home, says the first thing to do is get rid of clutter.  The primary focus in your living room is most likely your coffee table.  Try to remove old magazines, old bills or anything else we tend to put on it.  Adding colorful coasters is also an easy tip for getting a fresh spring look.
Decorate – Between breakfast, lunch and dinner, we spend a lot of time in the kitchen area.  It's a place to unwind, talk about your day, enjoy a glass of wine and a home-cooked meal.  Spruce up your table or counter with a colorful table runner.  You can turn it horizontally across the table to turn it into a perfect place mat setting for two.  Next, you'll want to swap out any décor that reminds you of winter.  Replace your heavier fabrics like wool, velvet and fur and add linens and lighter fabrics. Fresh flowers are also a great way to boost your mental and physical energy.
DIY Projects – When redecorating, it's always fun to find do-it-yourself projects that can be done right in your home!  Better Home & Garden suggests a simple DIY symmetrical grouping of flower prints that is perfect for your bathroom or an empty wall in the apartment.  Watch the video here.
Back To Blog