Third and Valley
Third and Valley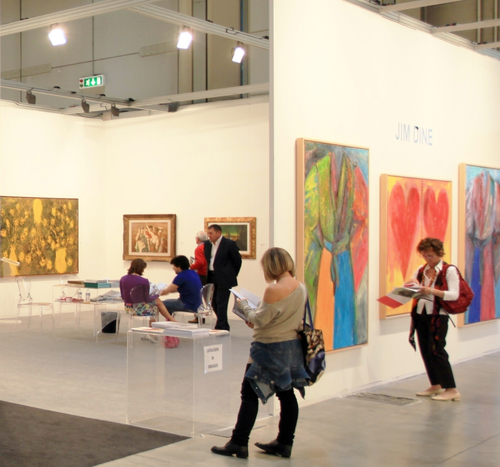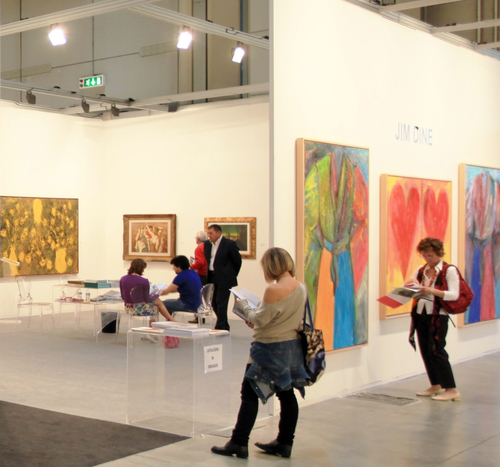 14th Annual South Orange and Maplewood Studio Tour
May 30, 2017
Mark your calendar for the 14th Annual South Orange and Maplewood Studio Tour on June 3rd and 4th.  At the tour, you'll find over 70 artists in studios, galleries and group exhibitions.  This is a free event and a great way to start or add to your art collection.  The tour will feature emerging mid-career and established artists. Some of the artists we are looking forward to are:
Chrissy McIntyre– Chrissy is a collage and mixed media artist. Her work has been shown in galleries and shows throughout New Jersey as well as in private residences both here in the states and abroad.  Her style is both photo realistic and quirky and is influenced by Chuck Close and Andy Warhol. McIntye's work also incorporates British design and a sense of humor.  If you love dogs, this is a booth you don't want to miss!
Maya Bloom – A creative crafter with beads of all kinds, recyclable material, natural objects to enhance global environmental awareness and consciousness. Maya runs workshops for all ages in rural countries including the Middle East, reviving traditional and innovative crafts.
Howard Stein – Howard has been creating funky art pieces for over 20 years.  He taught himself to weld when he owned several 70's vintage Toyota land cruisers. "Welding was a requirement to keep them on the road", he says.  After selling the last of his Cruisers, Howard discovered that he had many extra parts lying around.  One morning he began to weld a few burnt spark plugs on an old crank shaft." His next piece was "Ed's Golf Hookah", a gag gift for a friend's 50th birthday. Ever since then, Howard has been creating sculptures from found objects.
Back To Blog