Third and Valley
Third and Valley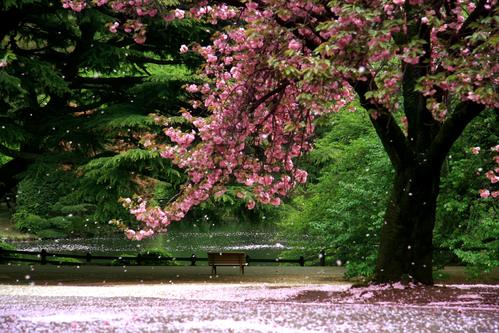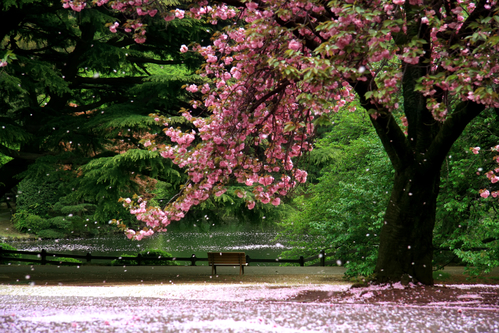 See the US's Largest Cherry Blossom Collection Near Your Apartment
May 2, 2017
Although Branch Brook Park isn't in South Orange, it's only 7 miles away from your Third & Valley apartment a wonderful place to visit on a spring day.
Branch Brook Park is the nation's first county park and is noted for the largest collection of cherry blossom trees in the United States. Yes… the whole United States! People from Japan even fly here to honor these beautiful trees.  It's listed on both the New Jersey and National register of historic places. The park is nearly 4 miles log so it's the perfect place to exercise and take in mother nature.
Although the Cherry Blossom Festival passed, you can still take advantage of these beautiful trees for a couple more days.  Each year thousands of visitors are awed by the beautiful colors of pink and white. It all started in 1927, when Caroline Bamburger Fuld donated 2,000 cherry blossom trees to the Essex County Parks system in memory of her late husband. Today, the park has over 4,000 trees making it an ideal destination for photographers and nature lovers.  How lucky are we that it's just a 10-minute drive from our building?
The next event planned at Branch Brook Park is The Essex County Free Summer Music Concert Series on June 30th. It's an evening filled with talented performers who will take center stage throughout the historic park. Bring a blanket, enjoy the cool evening breeze, and dance to the sounds of summer.  There will also be a firework display following the concert at 9:15pm.
973-268-3500
Lake St & Park Avenue, Newark, NJ 07104
Back To Blog