Third and Valley
Third and Valley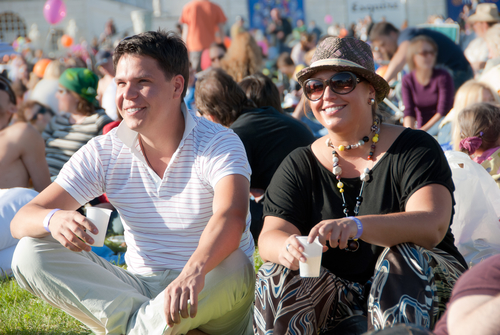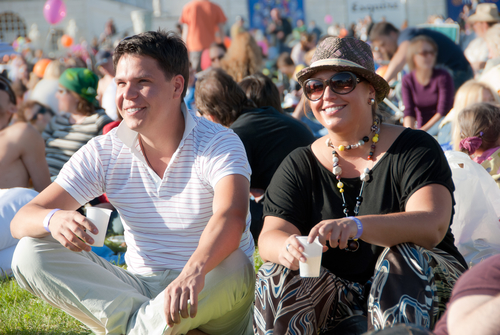 XRoots Festival of South Orange This Weekend
June 23, 2017
Mark your calendars and spread the word that the South Orange & Maplewood Community will hold the annual XRootsFest (pronounced CROSS-Roots-Fest) on June 24th from noon-5pm. Musicians, dancers, story-tellers, merchants and food vendors rooted in the cultures of four continents will come together to bring you a fabulous afternoon.  Stop by and celebrate the diverse roots of our community and the region.  Enjoy a variety of talented acts from Japanese drumming to American blues.  This is a family-friendly event and food and drinks will also be available.  Some artists to check out this year are:
COBU – COBU, based in New York City, was created as a Live Rhythm Performing Arts Group in 2000. Yako Miyamoto, the founder of Cobu, is a veteran member of the off Broadway-hit STOMP. COBU is a live rhythm performing arts group, combining elements of the Japanese traditional Taiko drumming with NY style street dancing. Their signature sound is created organically through acoustic instruments rather than digital transcription.
Drums from Heaven – Returning to the XRootsFest is Drums from Heaven.  If you love drumming than you won't want to miss this group.  Founder Tommy Purple Haze has been playing various hand drums and percussion instruments for over 25 years and has been involved with drum circles for about 12 years.  Individual drumming or the drum circle experience can bring many health benefits to your life including relaxation, stimulation, meditation, healing and spiritual fulfillment.
Floods Hill
300 Meadowbrook Lane, South Orange, NJ 07079
Back To Blog