Third and Valley
Third and Valley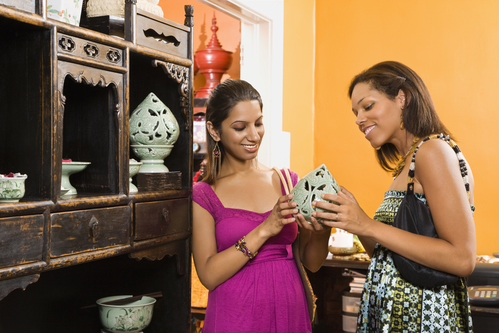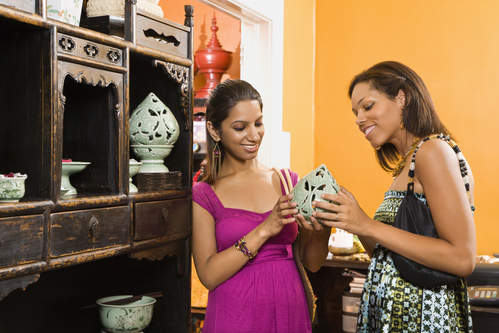 HomeSense Opening Near Third & Valley
August 31, 2017
Anyone who loves HomeGoods will be thrilled to hear that their sister store, HomeSense is opening close to your Third & Valley apartment.  East Hanover will be their first New Jersey location and you can expect a grand opening date of September 7th in the East Hanover Plaza.  HomeSense will be similar to HomeGoods, but will offer expanded furniture, lighting, art and gifting departments along with a "General Store" section with cleaning products and home improvement items. Basically, if you go in here looking for a candle you'll leave with throw pillows, a new coffee table, lamps and more.
If you can't wait until September 7th, you can head over to Union and visit the HomeGoods store which is under 6 miles from Third & Valley.  HomeGoods is the perfect store if you're looking for gifts, household appliances, coffees and teas (pumpkin flavors), unique pastas, decorations for the fall and more.
Ikea is another great option to consider if you want to redecorate your apartment for September. This store has everything you need for your apartment and it's under 25 minutes away from our building.  Whether you want a new kitchen table, couch, artwork, plants, candles, rugs or their famous Swedish meatballs, they have it all! If you're looking for a good deal, check out these items on sale.
920 Springfield Rd, Union, NJ 07083
(908) 687-1513
156 NJ-10, East Hanover, NJ 07936
(973) 884-8750
1000 Ikea Dr, Elizabeth, NJ 07201
(888) 888-4532
Back To Blog