Third and Valley
Third and Valley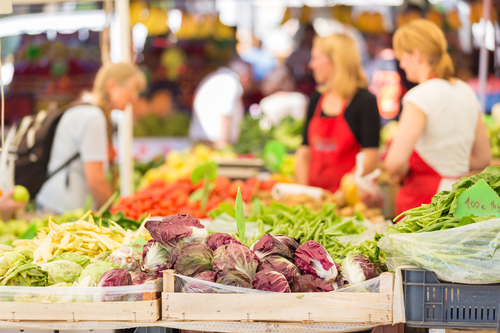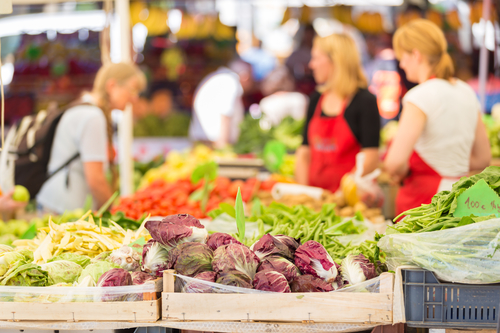 26th Annual South Orange Farmers Market
September 25, 2017
The 26th Annual South Orange Farmers Market is open weekly on Wednesdays from 2:00 PM -7:00 PM until October 25th, 2017. All your favorite farmers will be at the market and they've also added some great new vendors. This market will have everything you need if you're looking to eat healthy or create the perfect four course meal for you and some friends.  Some of our favorite returning vendors are:

Stony Hill Farms – This establishment is known for their corn mazes and apple picking but they also have great produce which they bring every year to the farmers market.  At their booth you'll find apples, peaches, winter squash, gourds, Indian corn, corn stalks, straw bales, mums and other items for fall decorating.
Paolo's Kitchen – In November, 2011, Paolo's Kitchen evolved from being an Internet-based catering company to having a convenient new location in downtown New Providence, New Jersey. They offer Italian cuisines such as their signature eggplant rollantini, sausage and peppers, chicken marsala, vegetable lasagna and much more.  Paolo's also offers gluten free options.
Tree-licious Orchards – If you're going to an event or gathering this fall, Tree-licious Orchards has delicious fresh baked pies that you can pick up at their booth.  You can also call them ahead of time and order your pie so you know it will be at the farmers market for pick-up.  We suggest their blueberry crumb pie or their famous crumb pie which has apples, pears and cranberries.  What a perfect way to celebrate fall!
15 North Rd, Chester, NJ 07930
(908) 879-2908
162 South St, New Providence, NJ 07974
(908) 219-4166
135 Karrville Rd, Port Murray, NJ 07865
(908) 689-2906
Back To Blog