Third and Valley
Third and Valley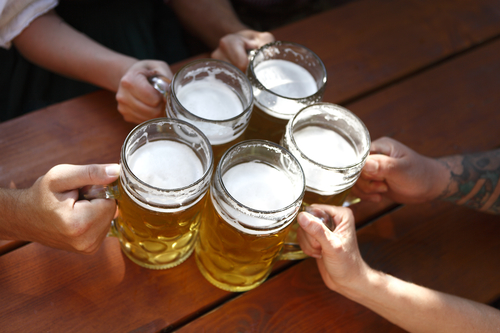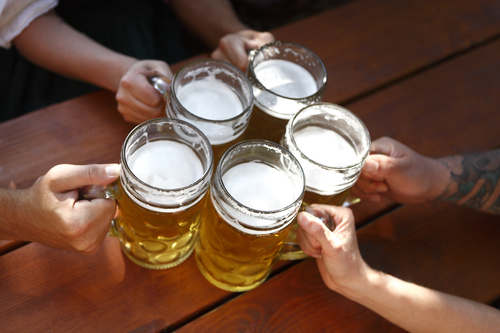 Ales N' Tails Oktoberfest in South Orange
October 12, 2017
On Saturday, October 14th, you can enjoy brews, food and live music at the Ales N' Tales Oktoberfest.  Support your local parks while taking part in an evening out in the Zoo sampling dozens of seasonal brews from around the corner and around the world.  In addition to fall beers there will be craft and food vendors on site.
The Turtle Back Zoo is just a few miles from your Third & Valley apartment and can be enjoyed all year- round. They are known for their newer African safari exhibit which has Masai giraffes and other animals from the savanna such as eland, tortoises, ostriches, and smaller bird species.  Other animals you can look forward to seeing are: sea turtles, sea lions, lions and hyenas, penguins, wolves, tropical fish, black bears, buffalo, jaguars, cougars and much more.
Animals aren't the only attraction at the Turtle Back Zoo.  They also have their TreeTop Adventure Course for adults (open until late fall), the Savanna Café where you can enjoy delicious food and cocktails on their patio and McLoones Boat House which has a gourmet buffet brunch and fall cocktails.  Turtle Back Zoo is also part of South Mountain Reservation where you can enjoy their 1.7 mile reservoir walking path which is perfect during the fall season.
560 Northfield Ave, West Orange, NJ 07052
(973) 731-5800
560 Northfield Ave, West Orange, NJ 07052
(862) 252-6053
9 Cherry Ln, West Orange, NJ 07052
(862) 252-7108
Back To Blog