Third and Valley
Third and Valley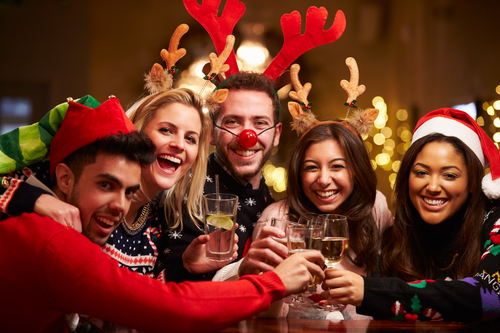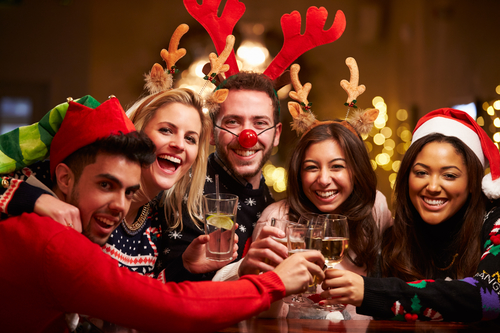 Christmas Eve Dinner in South Orange
December 15, 2017
Now is the time to make your holiday dinner reservations.  Whether you're looking for a fun and cozy atmosphere, classic Italian or something upscale, South Orange has it all! Best of all, you can walk to them from your Third & Valley apartment!
Bunny's Sports Bar – If you enjoy an easy-going atmosphere and are looking for a great neighborhood bar, then look no further! Bunny's is known for their delicious (and famous) thin crust pizza, burgers, pasta and friendly staff.  They also serve a variety of salads for anyone who is vegetarian or vegan and classic Italian dishes such chicken francaise and eggplant rollatini.
Reservoir Restaurant –  The Reservoir Restaurant was founded in 1935 in Newark, NJ and then relocated to South Orange in 1965.  The Reservoir was known as one of the first places to make "tomato pie", which is now known as pizza. Their delicious tomato pie helped them earn the name "Home of the Original Pizza Pie". They have a fantastic menu, which includes pizza, homemade raviolis, shrimp scampi, veal cutlets and daily specials.
Above Restaurant and Bar – This restaurant offers a variety of dishes to help please every member of your party.  No matter what kind of flavors you're craving, they'll have a meal to suit your needs. From burgers to Spanish paella, to their delicious sushi bar, you won't be disappointed with making a reservation here on Christmas Eve.  They also have a great dessert menu which will warm you up on a wintry night such as bread pudding, molten lava cake and warm apple crumble.
12 W South Orange Ave, South Orange, NJ 07079
(973) 763-1377
106 S Orange Ave, South Orange, NJ 07079
(973) 762-9795
One South Orange Ave, South Orange, NJ 07079
973-762-2683
Back To Blog