Third and Valley
Third and Valley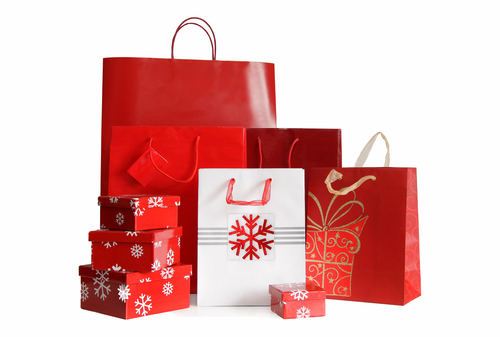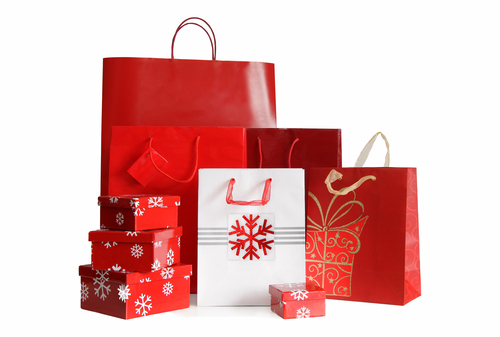 Pop N' Shop in South Orange
December 11, 2017
South Orange's Pop 'n Shop, a temporary retail outlet featuring jewelry, apparel, body products, accessories, art and other unique gift items made by local artisans and craftspeople is now up and running. The store will be open from Thursday, December 14th through Sunday, December 17th, Friday December 22nd and Saturday December 23rd.  Local vendors that will be attending are:
South Mountain Bees – In 2012, this company started backyard beekeeping hoping to help mitigate the decline in honeybee population. South Mountain Bees uses the surplus of honey and beeswax their bees produce to create top quality products with all-natural ingredients and they avoid using pesticides and chemicals. Their most popular product is a moisturizer which uses vitamin E and Shea butter cream.  This product helps people with dry skin, making it a perfect gift for the winter.
The Market Find – The Market Find works with expert dyers, embroiderers, fabric knot makers, block printers, patchwork crafters and pompom makers in remote villages of Pakistan. They design their own products and showcase the skill and craft of the artisans. Each product they make has a story etched deep into the lines of artisans' hands and your purchase provides them a sustainable source of income and keeps an ethnic art alive.
Amy Zorn Art – A self-taught artist and former museum curator living in Maplewood, New Jersey.  Amy's watercolor pictures will look great in your Third & Valley apartment.  Our favorite is her plant series which will brighten any room. She also makes beautiful bowls and plates which are great for jewelry or to place your keys when you enter your apartment.
55 South Orange Ave, South Orange, NJ 07079
973-763-6899
973-913-4774
201-648-5207
973-464-6558
Back To Blog